Adrienne and Jeremy by Photographer Curtis Wallis
Congratulations to a great couple.  I was able to spend the day close to home in Gahanna.  Stoneybrook and The Creekside Event Center are becoming almost like home, this was a very nice event. An early Saturday ceremony with a brunch at creekside made for a very pleasurable day.  Adrienne and Jeremy did a great job with a simple, colorful wedding. I have no doubt I as well as the guests enjoyed this wedding photography. Congratulations again.
Enjoy a sneak peak of their photos and sign up at the link below to view the entire event.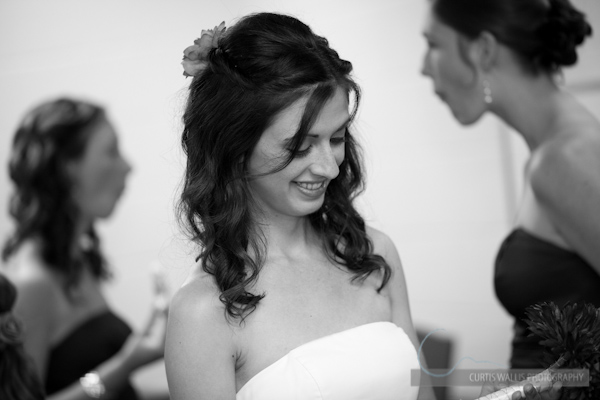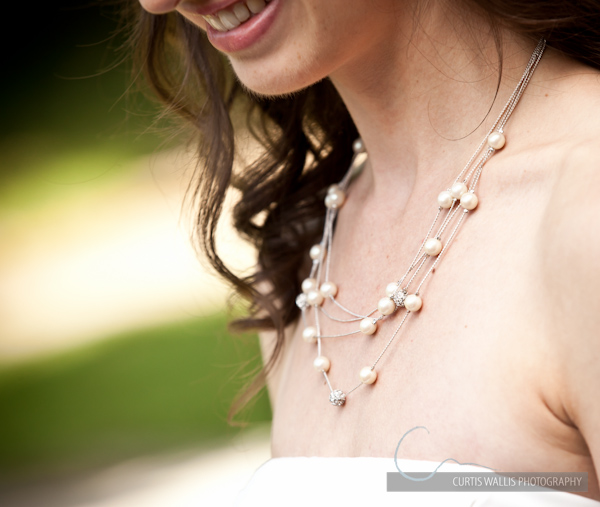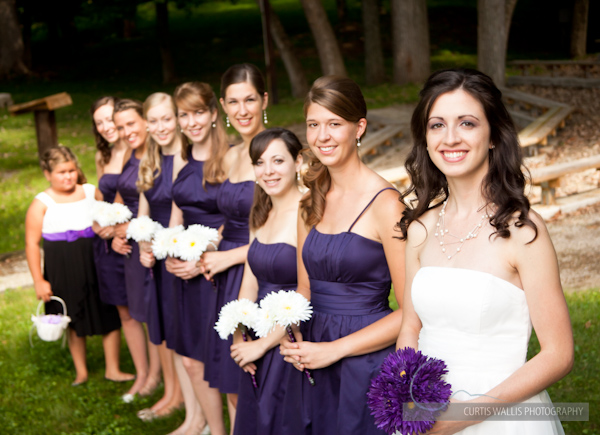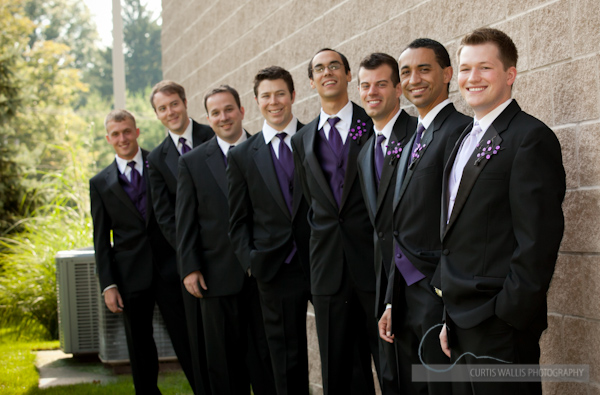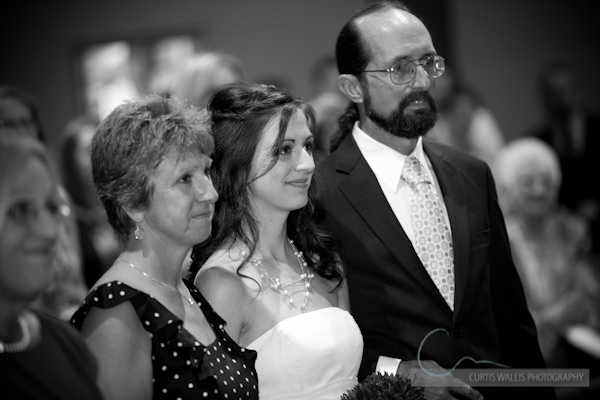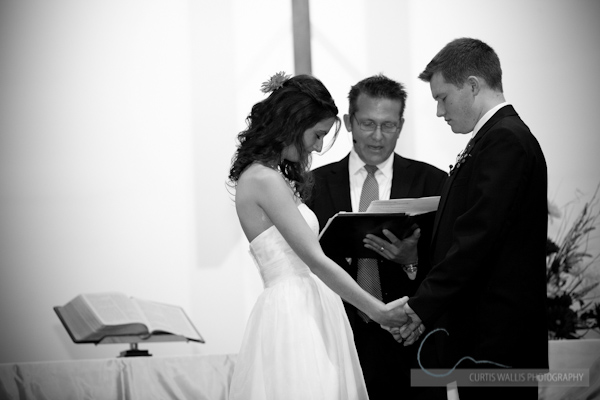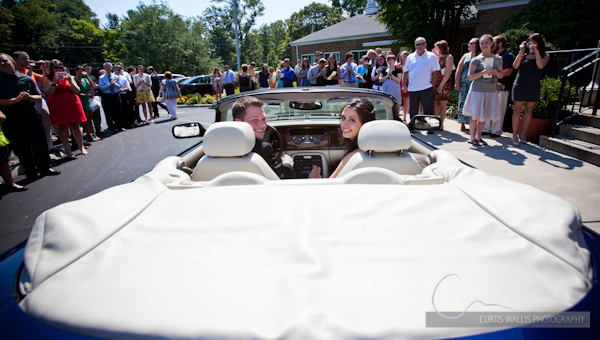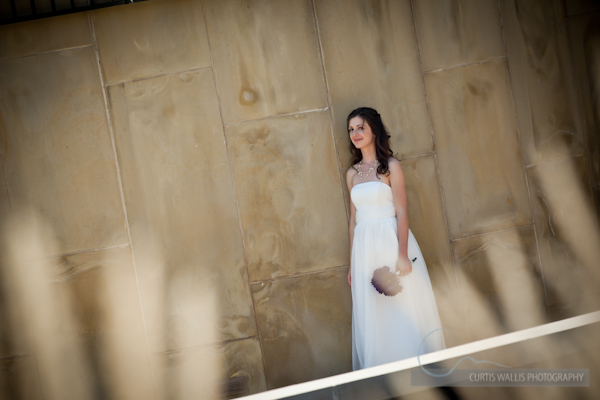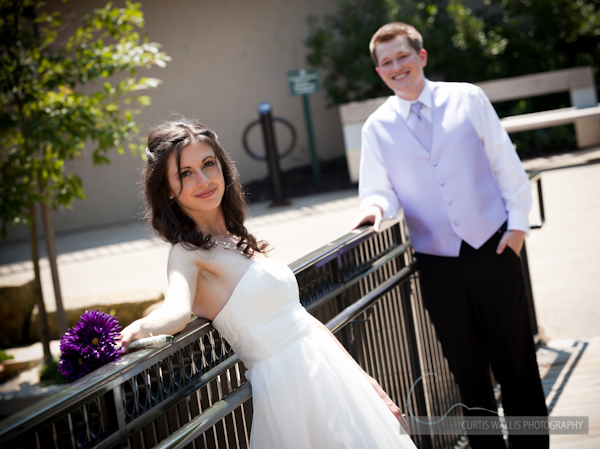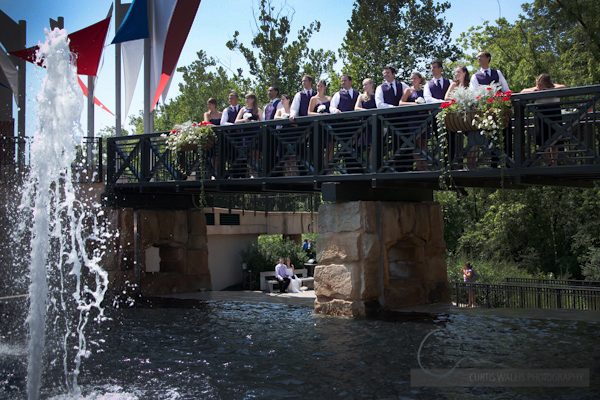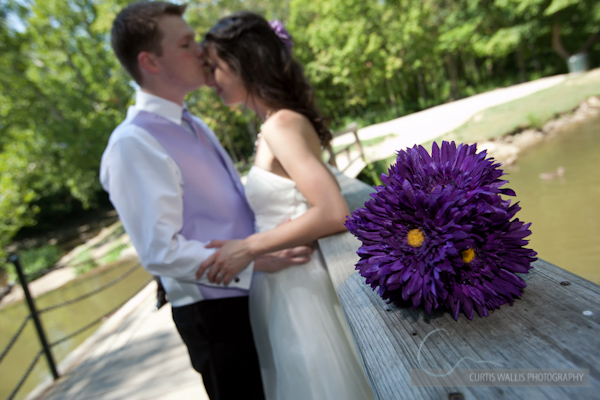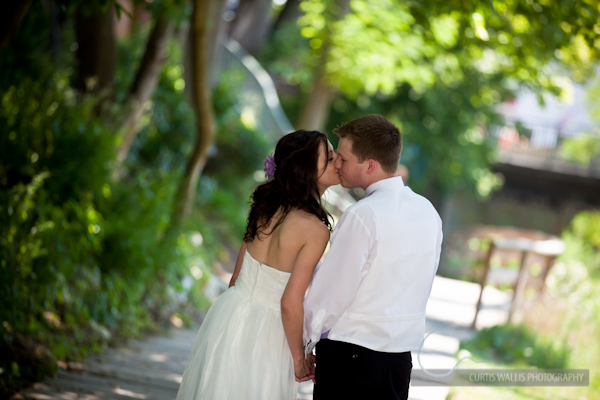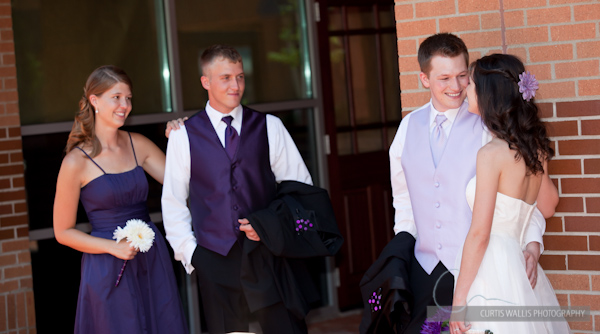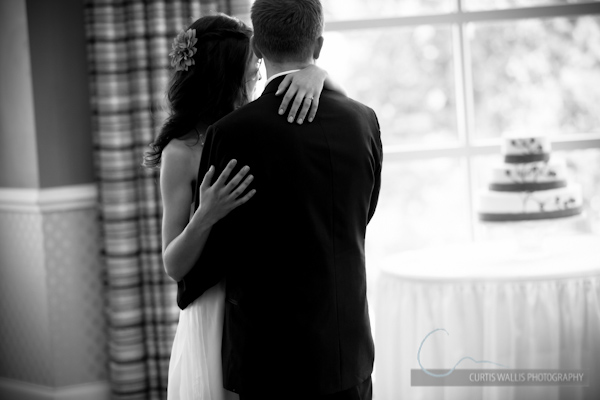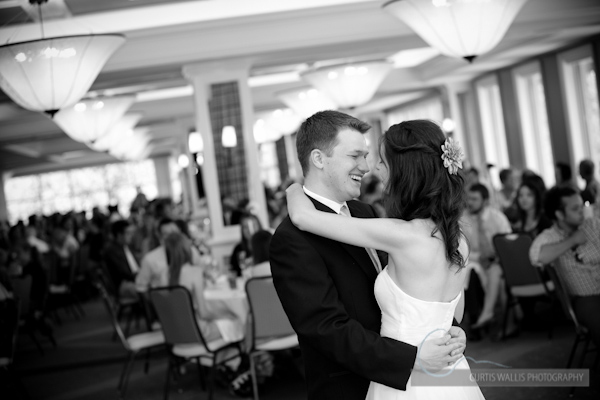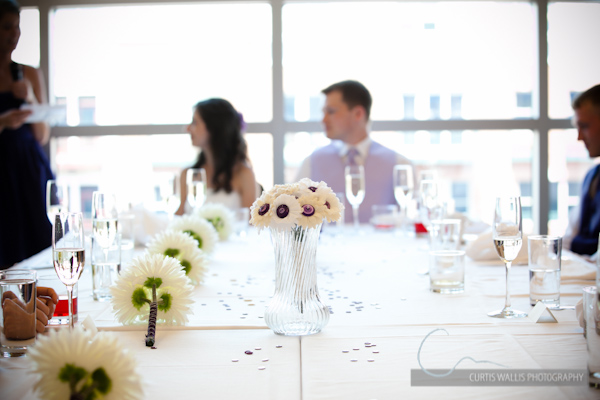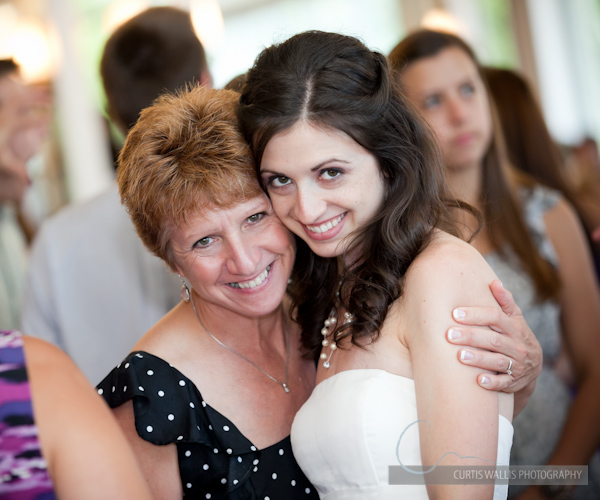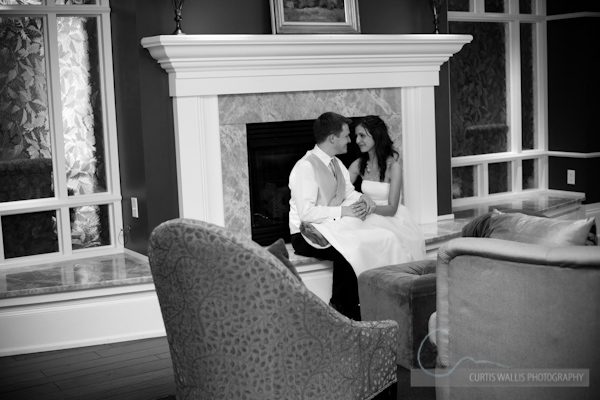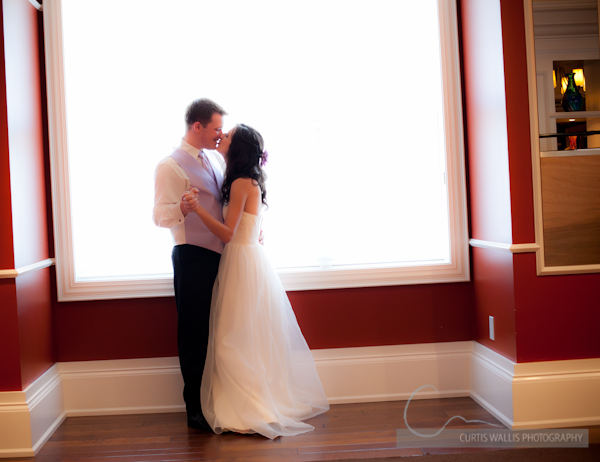 Save