"I want to exceed your expectations with with images that capture memorable moments"
Wedding Photographer Based in Columbus, Ohio. Available for travel.
MOMENTS & MEMORIES
I work with couples all over Ohio (and the world), looking for their complete story to be told on their wedding day. As a wedding photographer my style is natural, timeless, and inspired by your story. A style developed from 30 years experience in fashion, editorial, advertising and weddings
DOCUMENTARY & PORTRAITS
The perfect blend for your wedding day story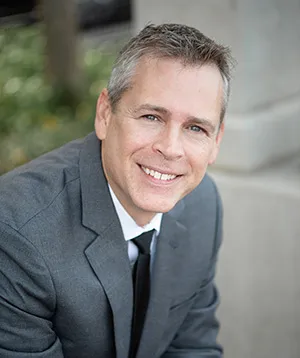 I considered myself a nice, genuine laid back guy. I would love to start every morning with a Starbucks latte but usually, I'm attacked by one of the three rescue dogs first. My wedding images and collections are inspired by my background in commercial and fashion photography. While you may have seen my work hanging at your venue you also may have seen my other work on a billboard or advertisement. I am also known as the pro the pros choose. I have been honored to photograph and train many wedding vendors and wedding photographers.
I love shooting weddings so no one will be judged or treated differently in my lens.
I don't count hours; I capture memories.
On one of the best days of your life, you shouldn't have to choose which part is the most important.
I don't keep banker's hours, and I don't make you force your timeline into a block of hours. I'll be with you all day to document your wedding.
All Wedding Photography Collections Include
An heirloom Italian-made album