Just got another exciting call from my friends who ran the auditions for some other wedding shows we have been involved with. My readers and facebook fans did such a great job helping out we have been passed information about another hit tv show looking for couples. Check it out and don't forget to mention you heard it here!
Currently casting engaged couples who have big dreams
and small budgets when it comes to the wedding.
$20,000
for your dream wedding!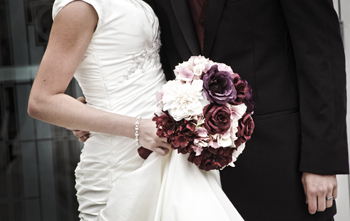 Here is a once in a lifetime opportunity for the groom to impress his
bride by planning their dream wedding!! Each episode will focus on
one couple's big day. Without input from the bride, the groom gets
two weeks and $20,000 to make their big day perfect!!!
APPLY TODAY:
Posting courtesy Curtis Wallis Wedding Photography,
Columbus Ohio