A classic fall wedding. Concourse Athletic Club in Gahanna was the site of this great reception.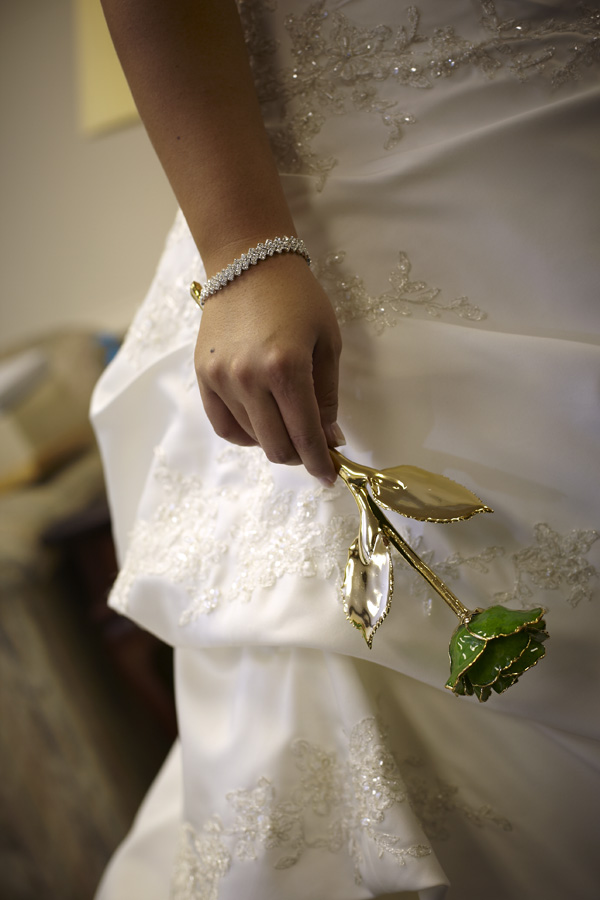 Images from most fall weddings I tend to leave color because of the turning trees, but this wedding was so classy I am really loving a whole black and white look.
Congratulations to JT, Susan and their families.