Every wedding has a story that is my pleasure to tell with photography. I was so happy Amber and Vince invited me because this is a special story to tell. Even when selecting images for this blog I felt there were so many more I could have shown.
Our day began at Nationwide Hotel and Conference Center in Powell, Ohio. The ladies we FANTASTIC to let me invade hair and make-up for a few hours. The guys we hanging out at the hotel so I was able to get a few photos of Vince with his Mustang that provided some great transportation from the ceremony.
Our night was not near wrapped up when we headed over to the Safari Golf Club in Powell. A great location for some outdoor bridal portraits. Since this is near the Columbus Zoo, and Vince works at the Zoo, you know some zoo animals came out. Great to meet some new animals I had not photographed yet. Except for the sloth, we have met a few times. It is amazing seeing these animals so close.
Congratulations to Amber and Vince and thank you again for having me part of this day.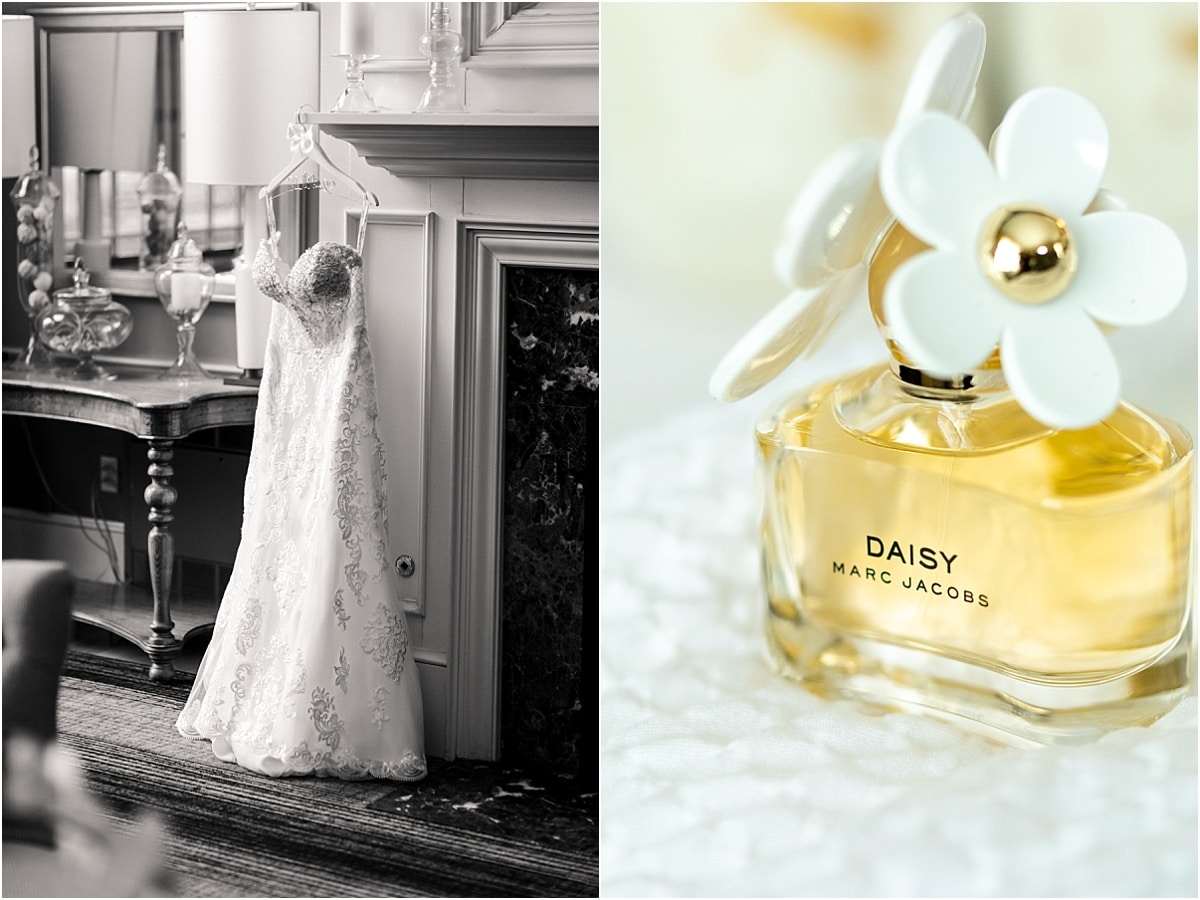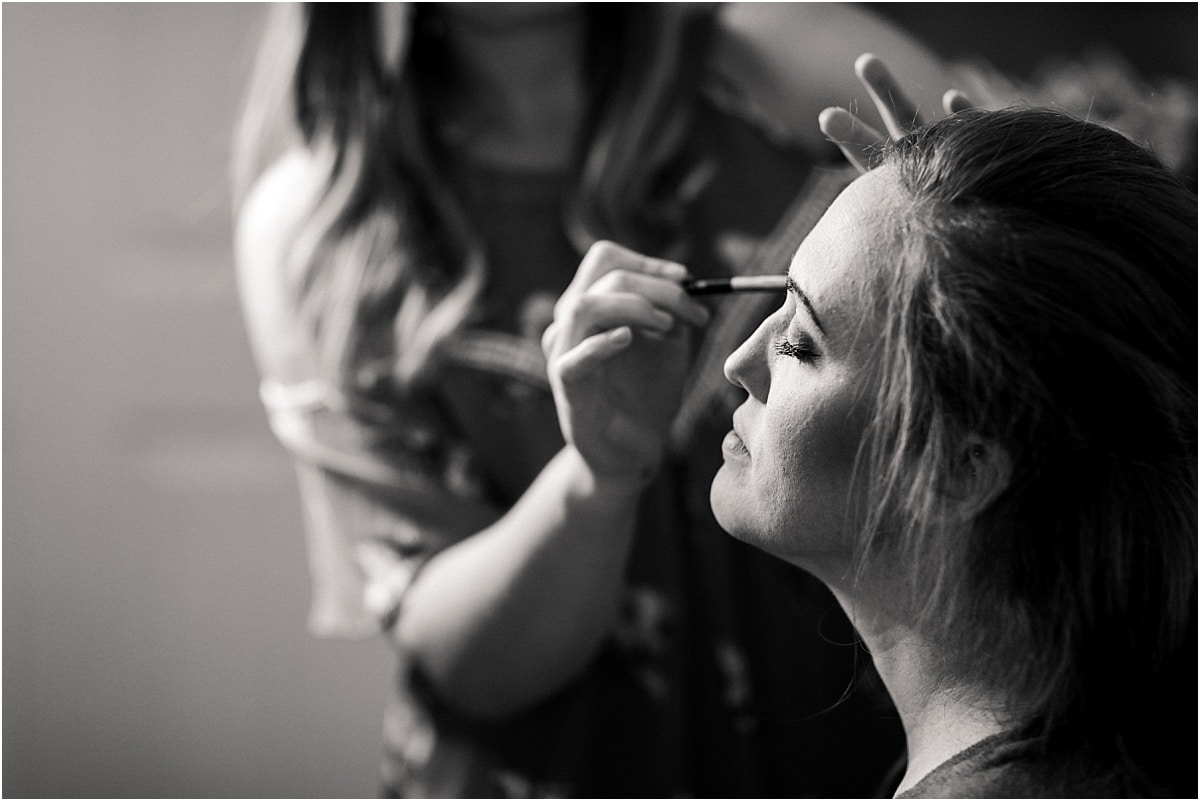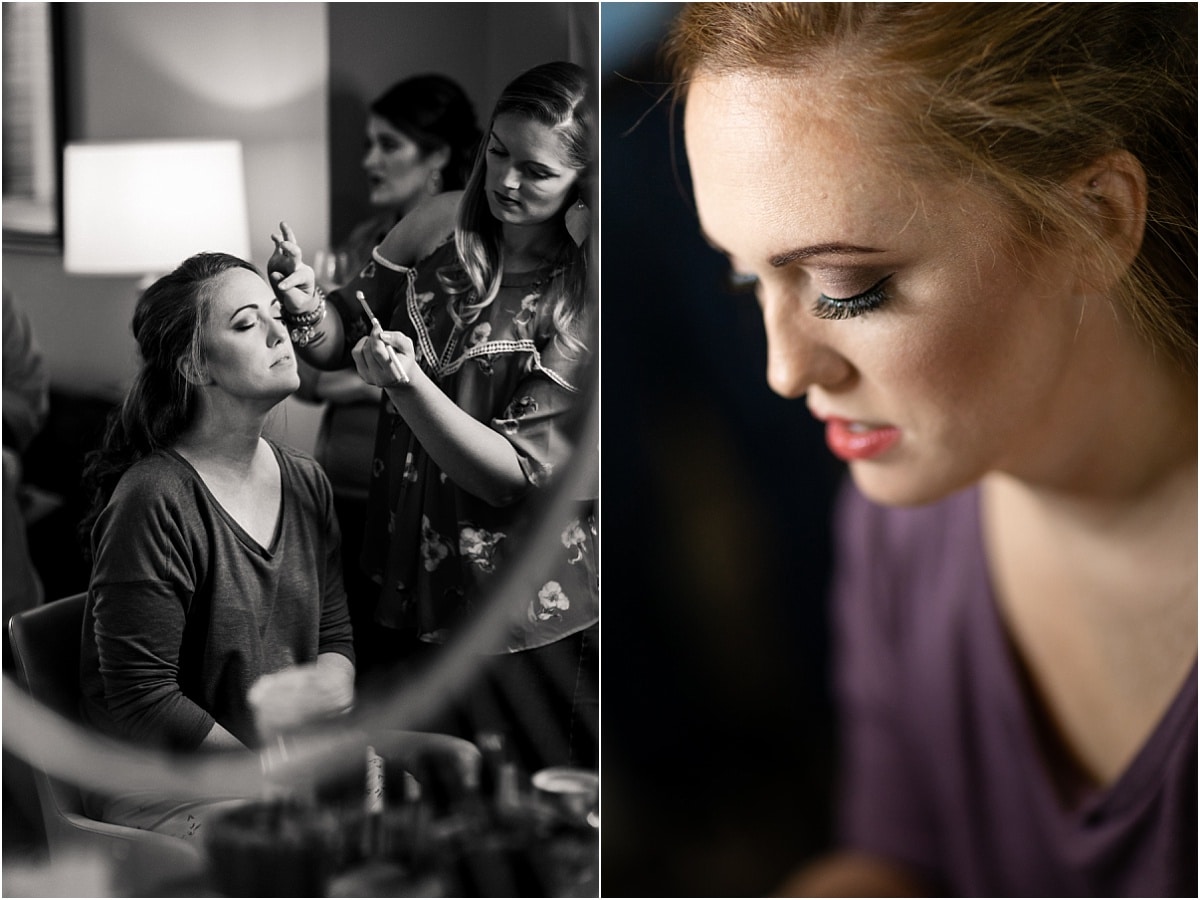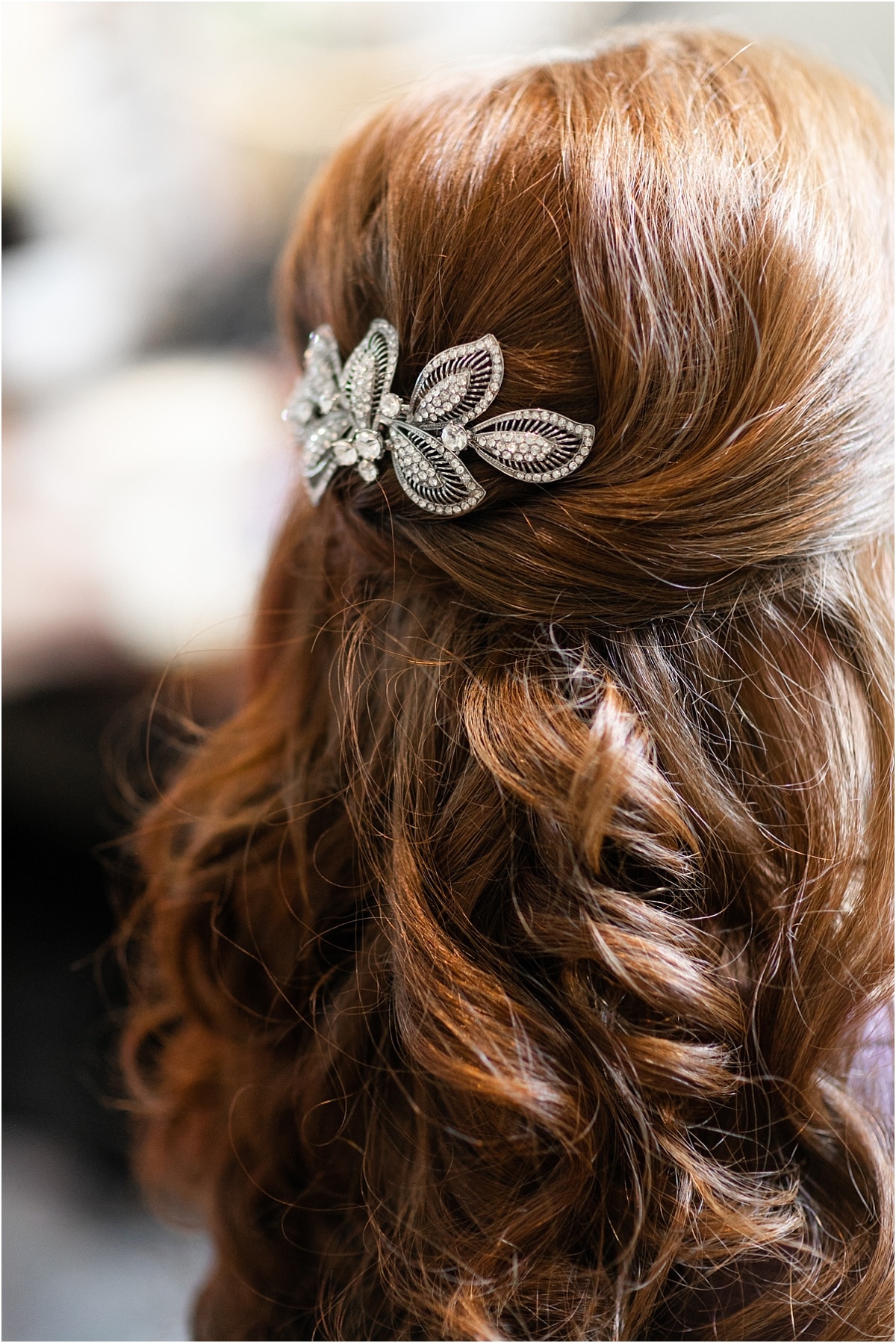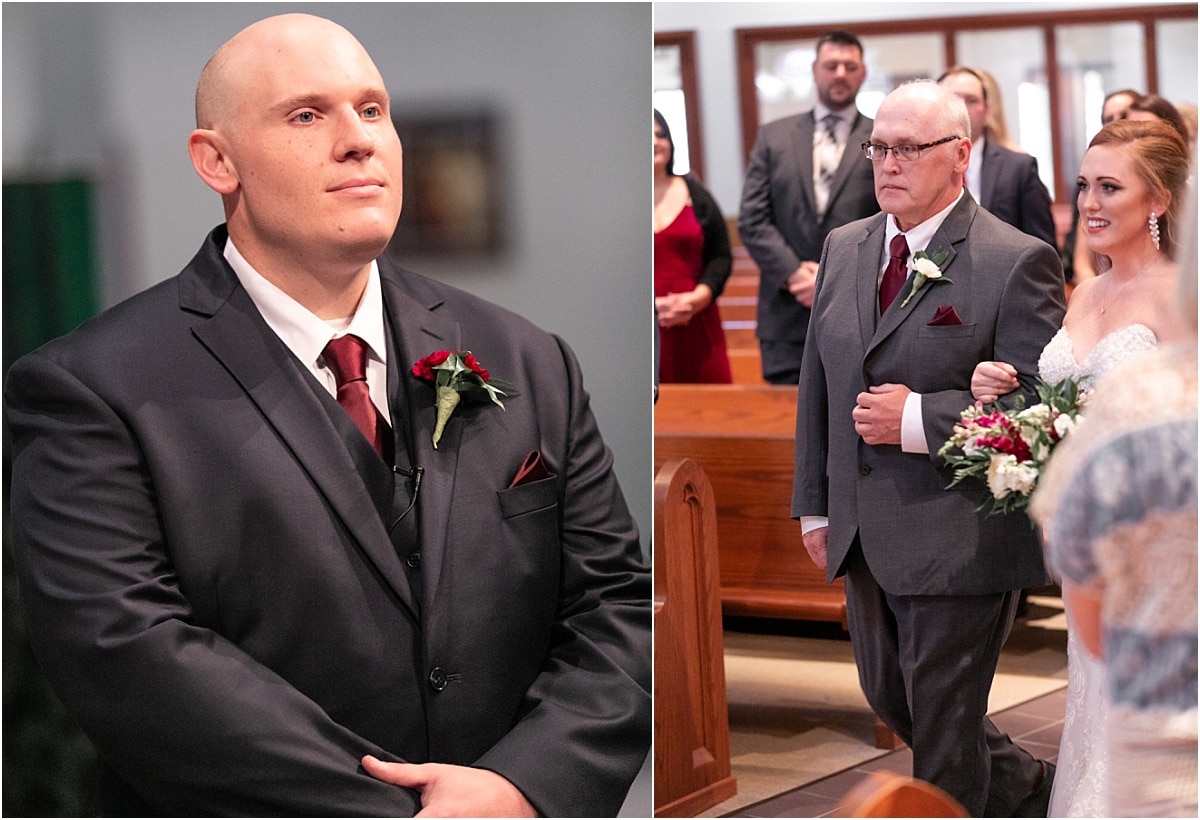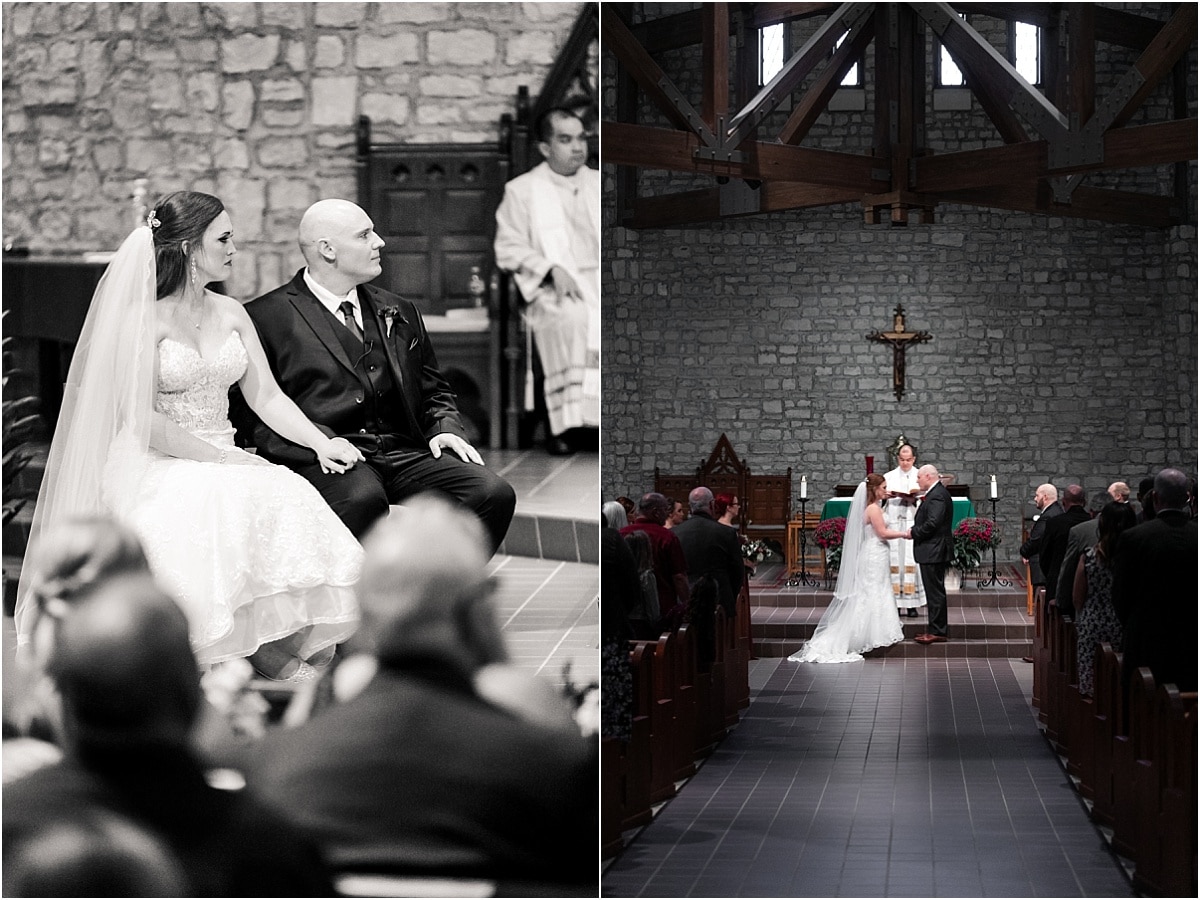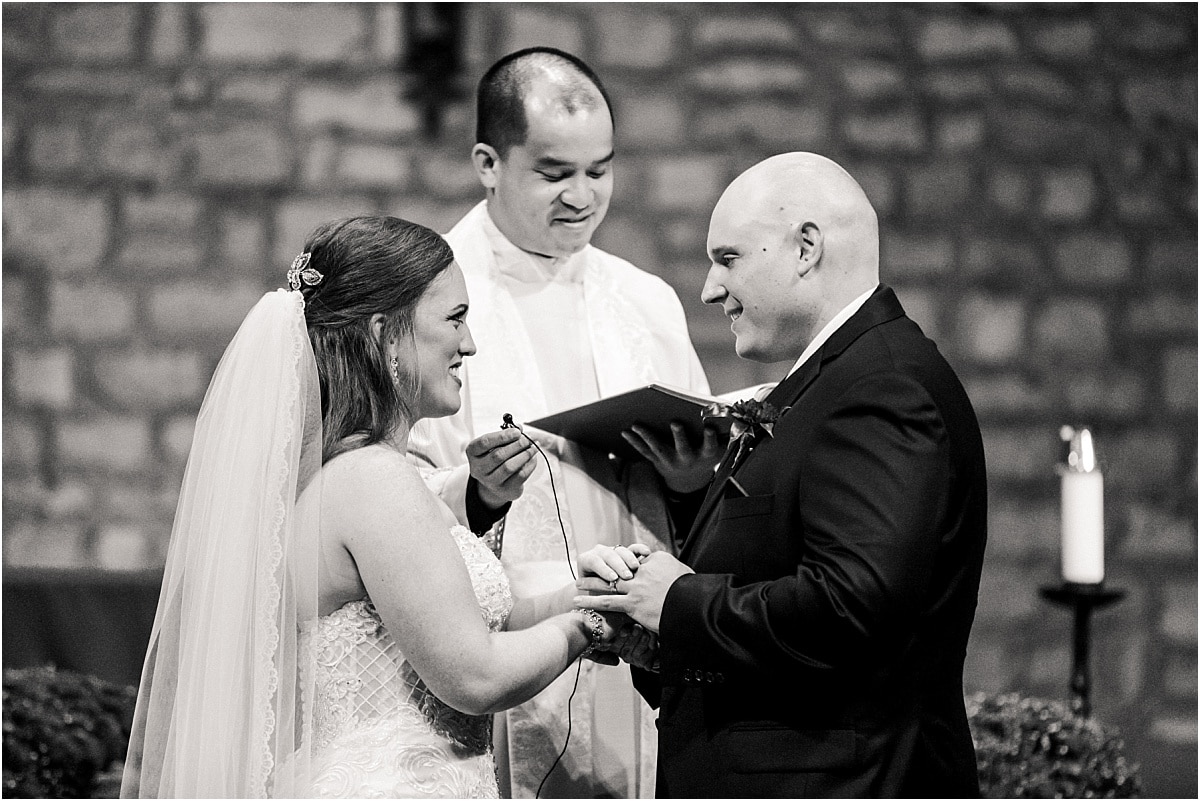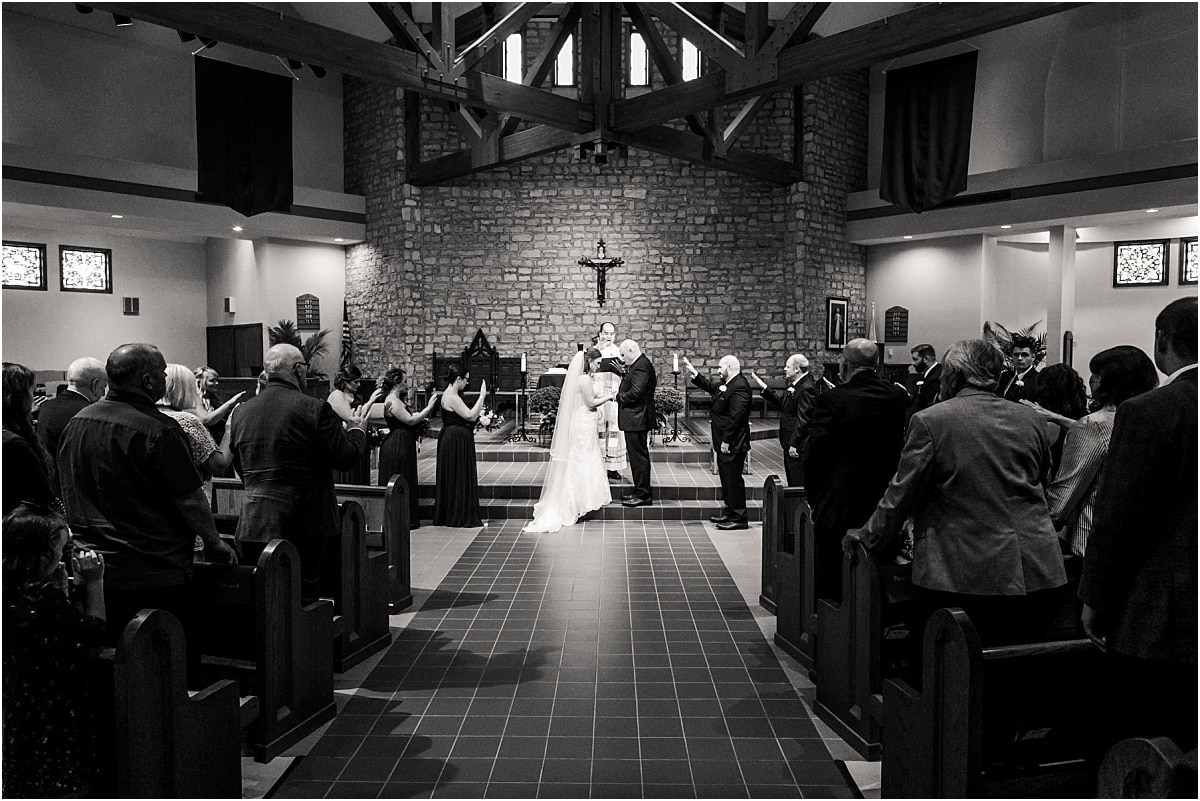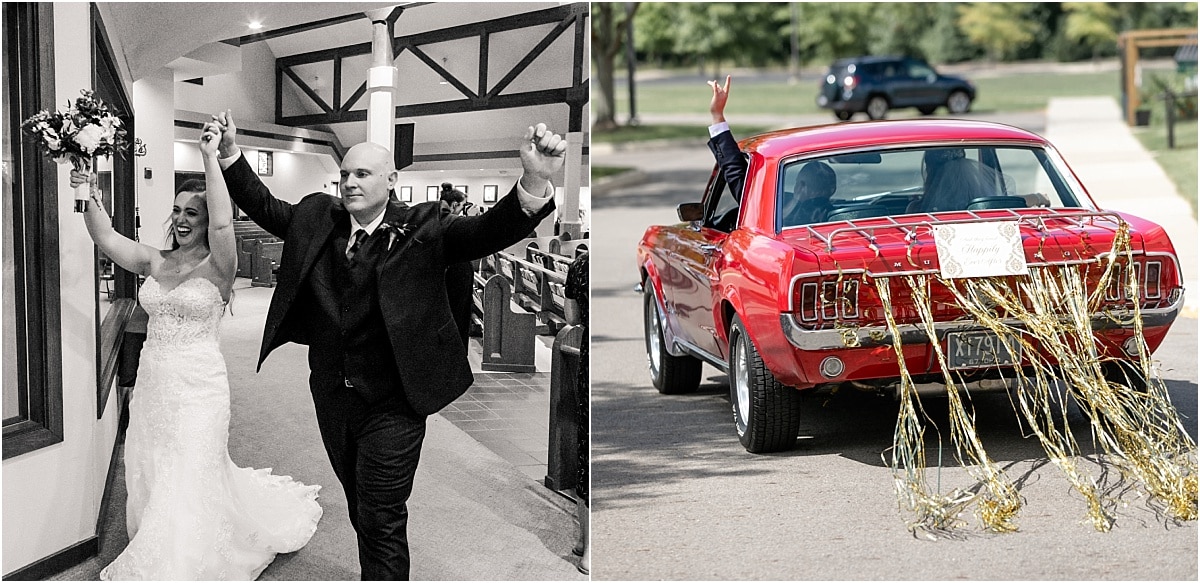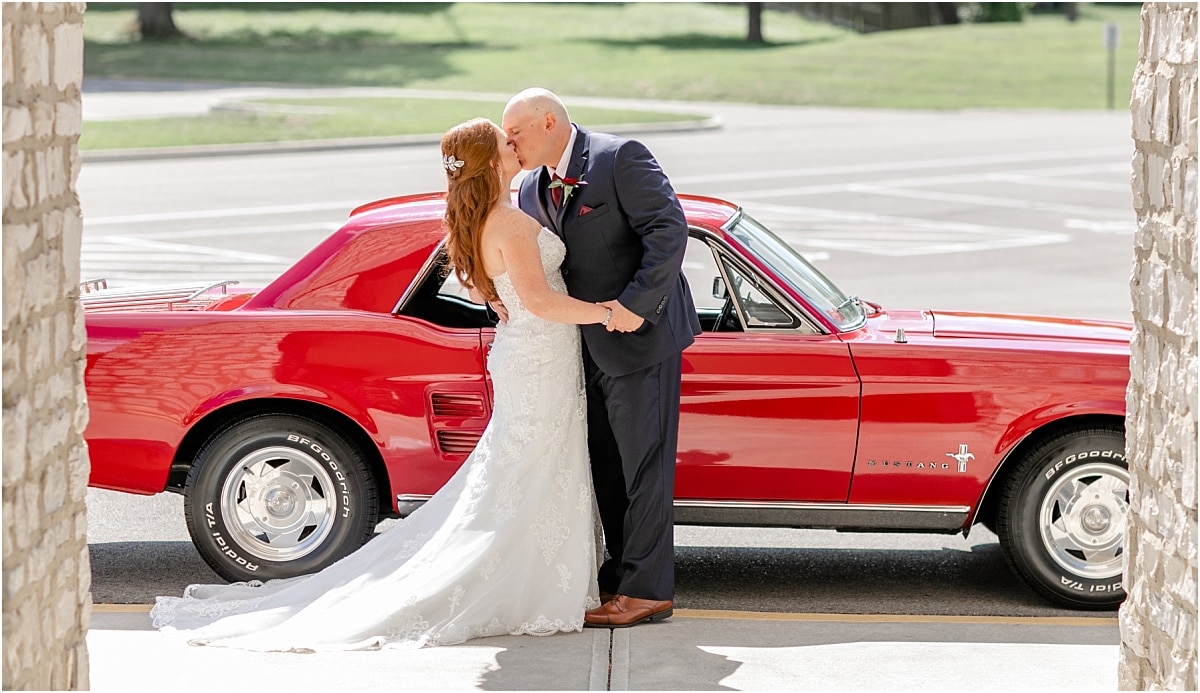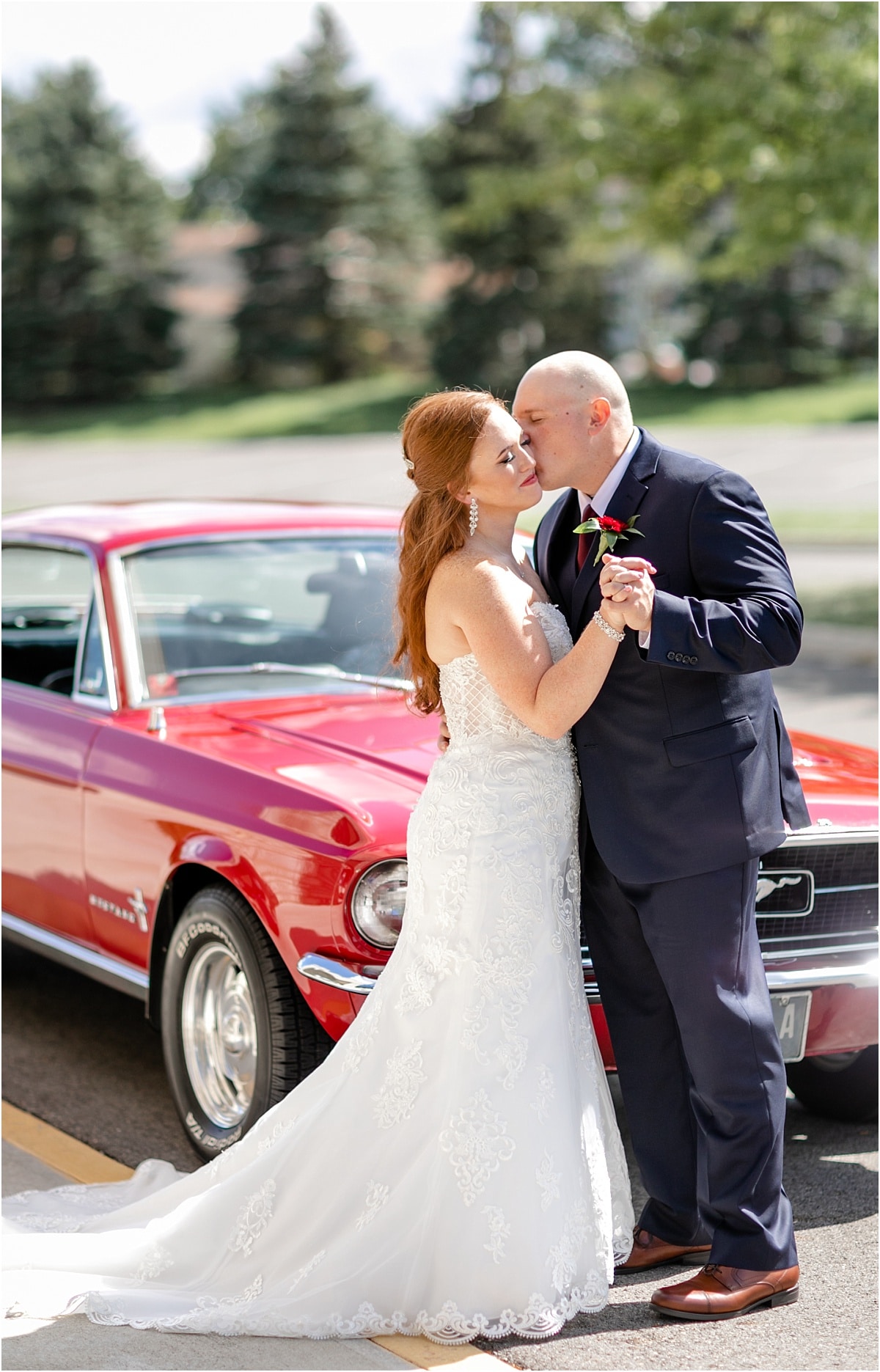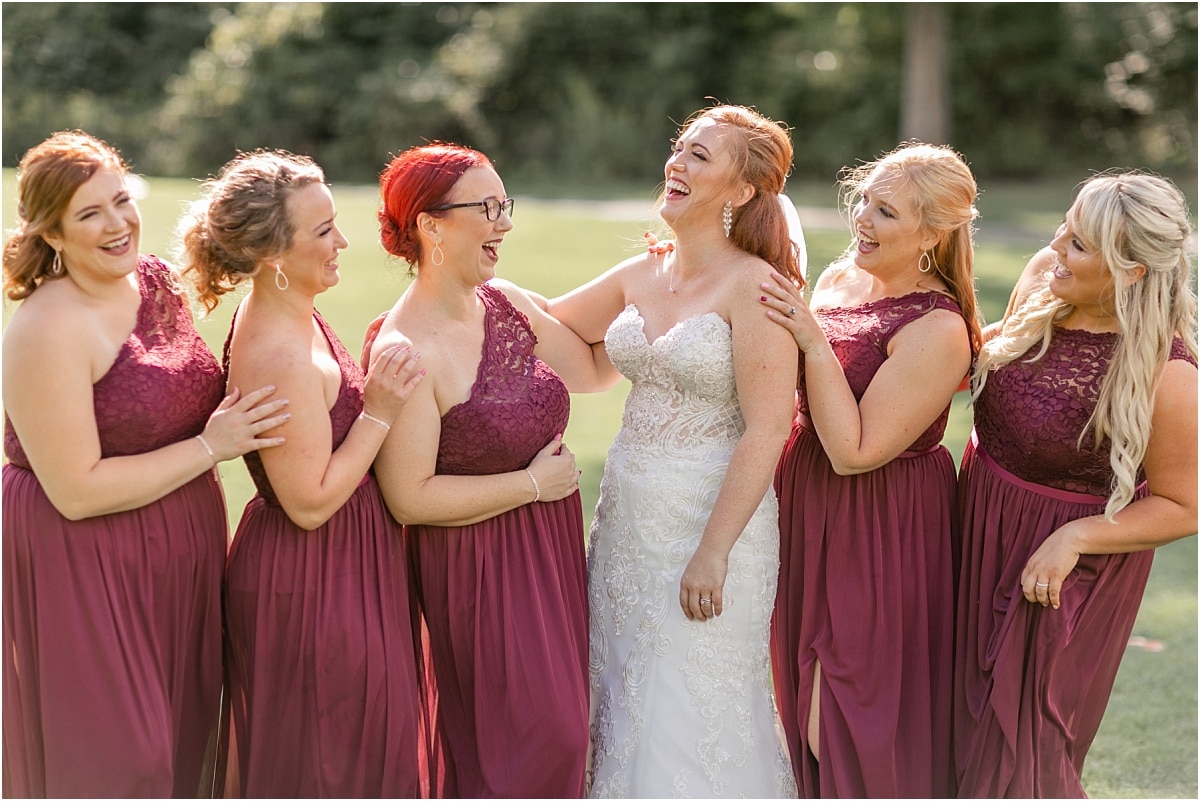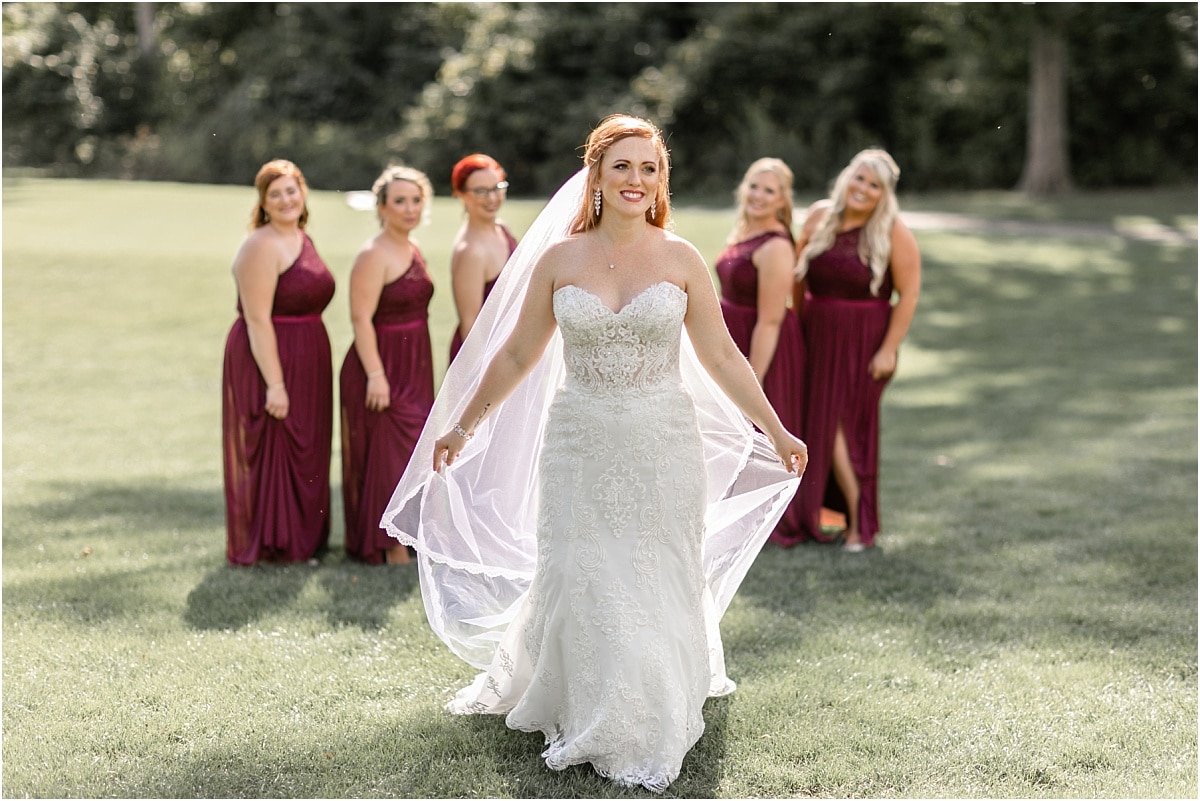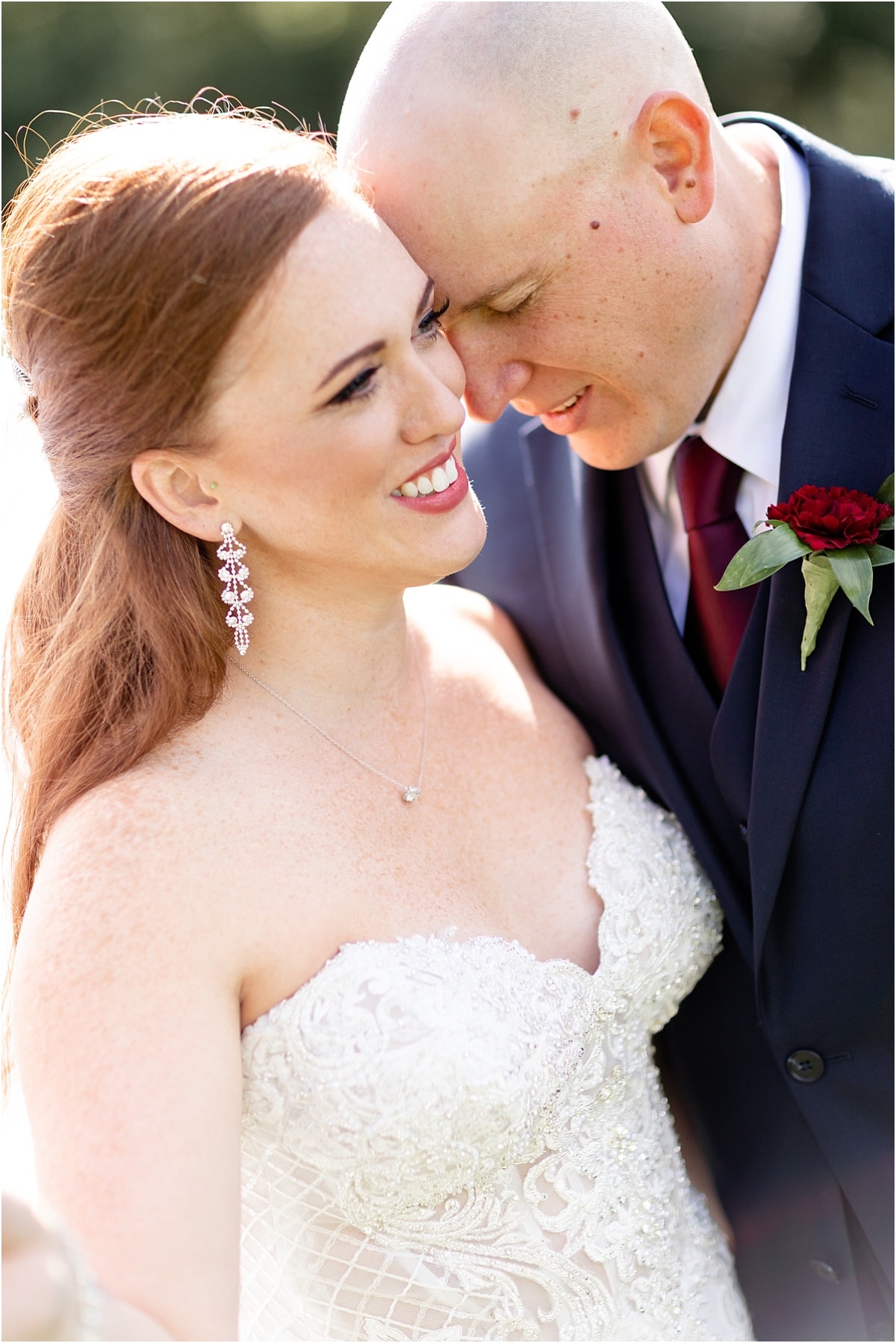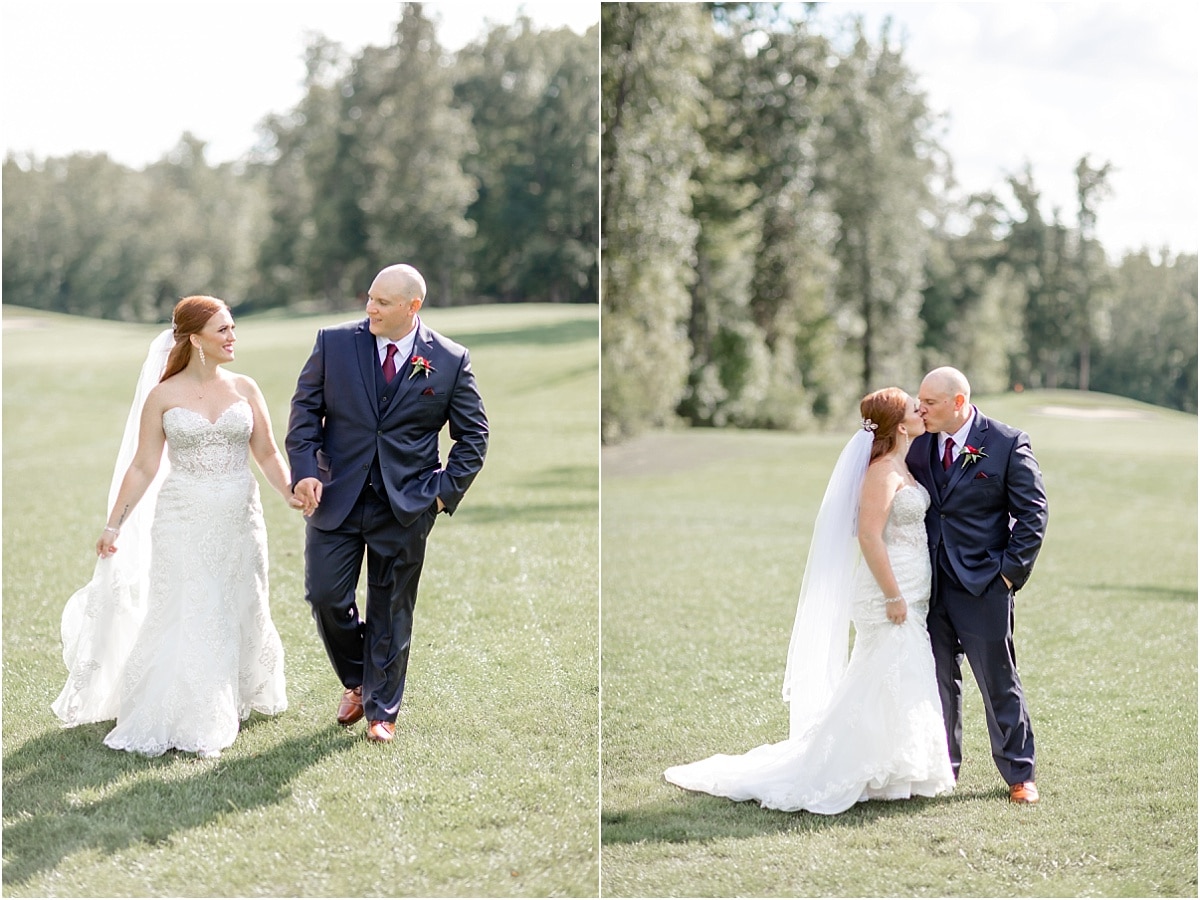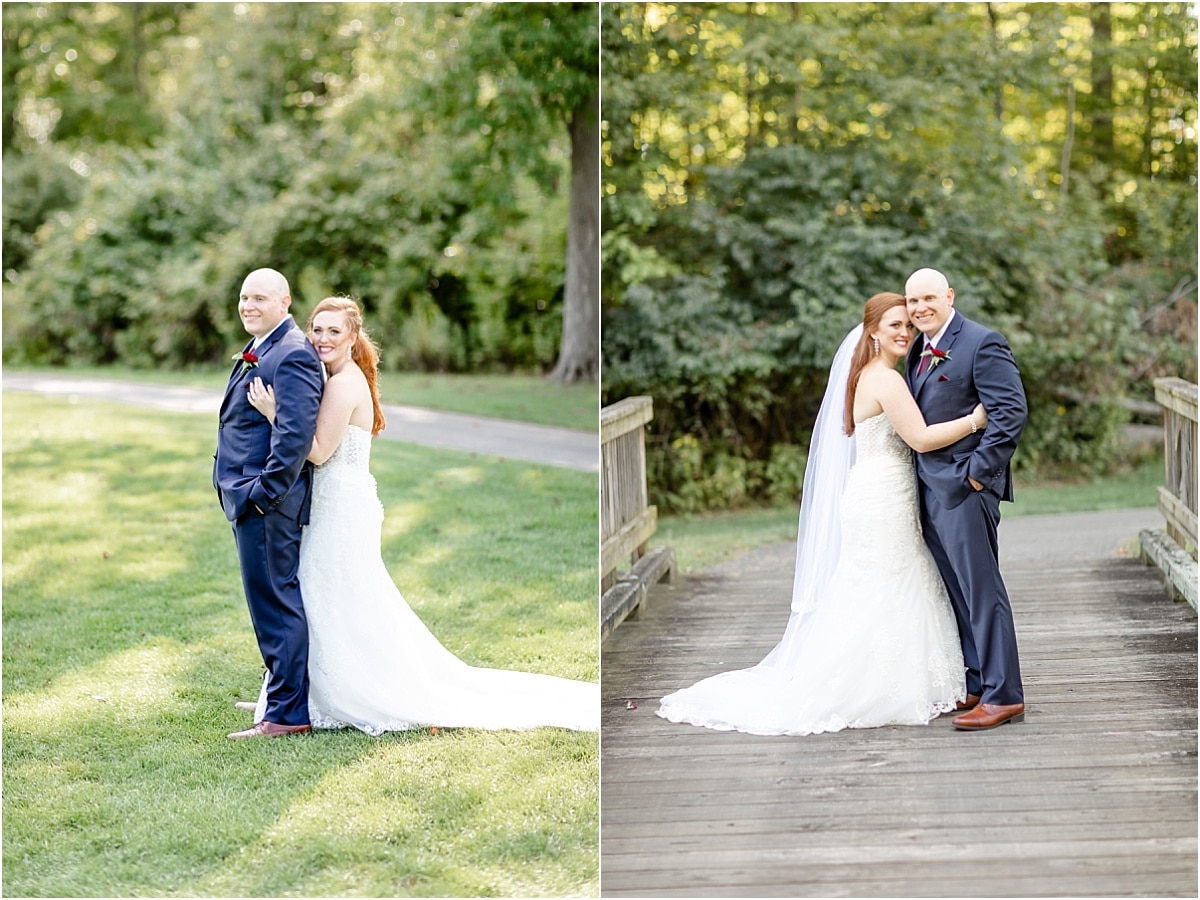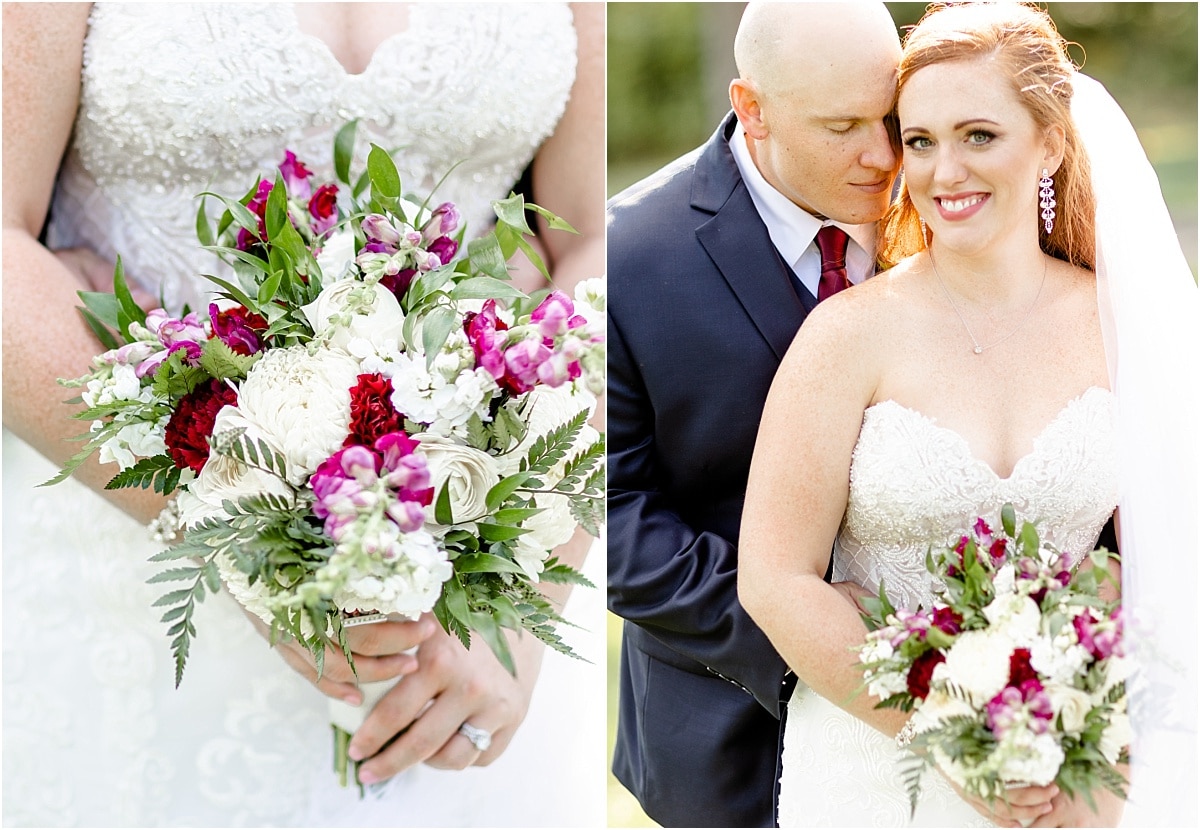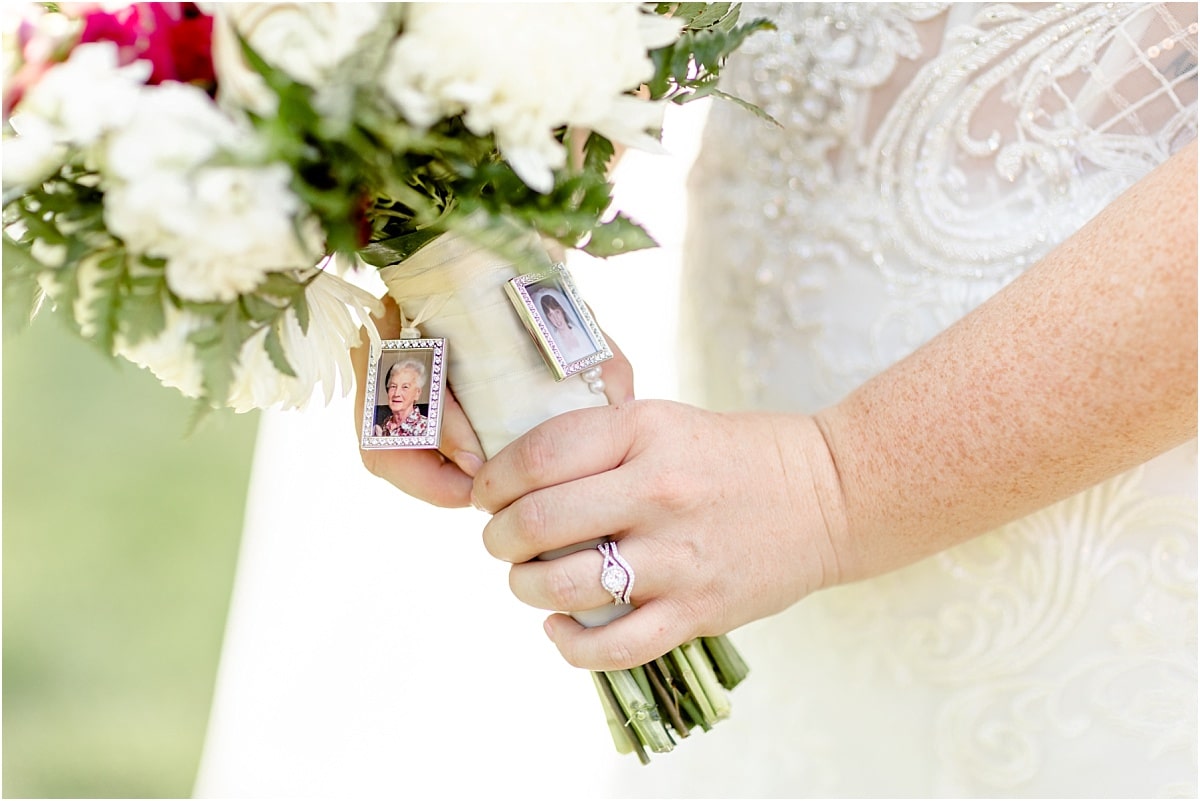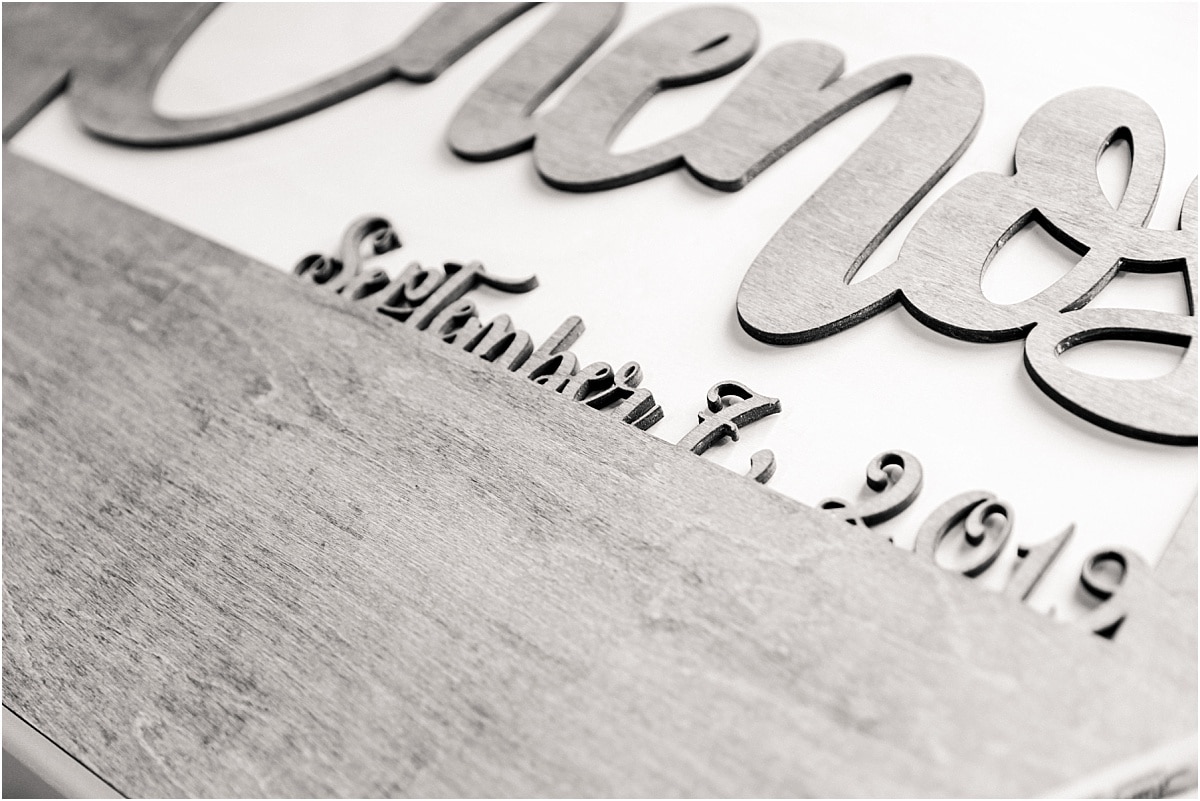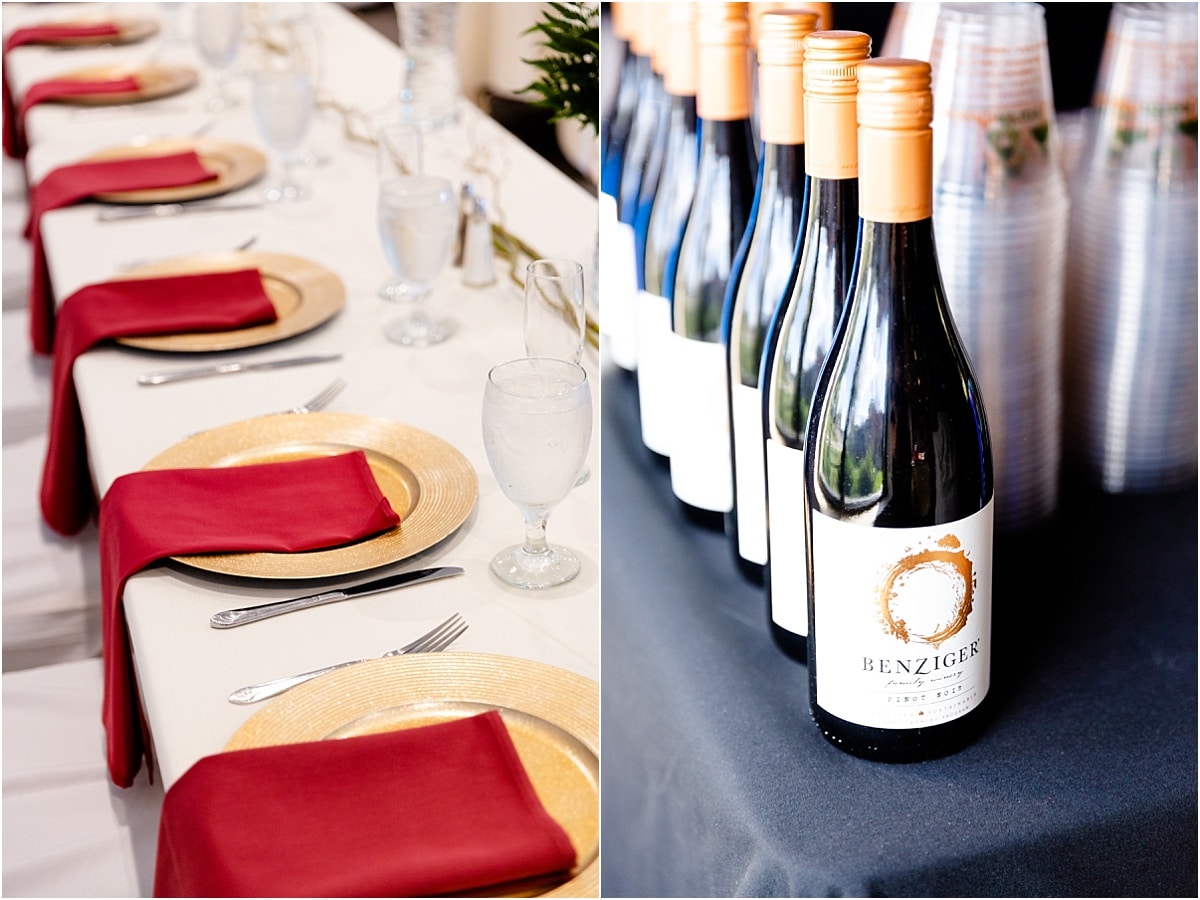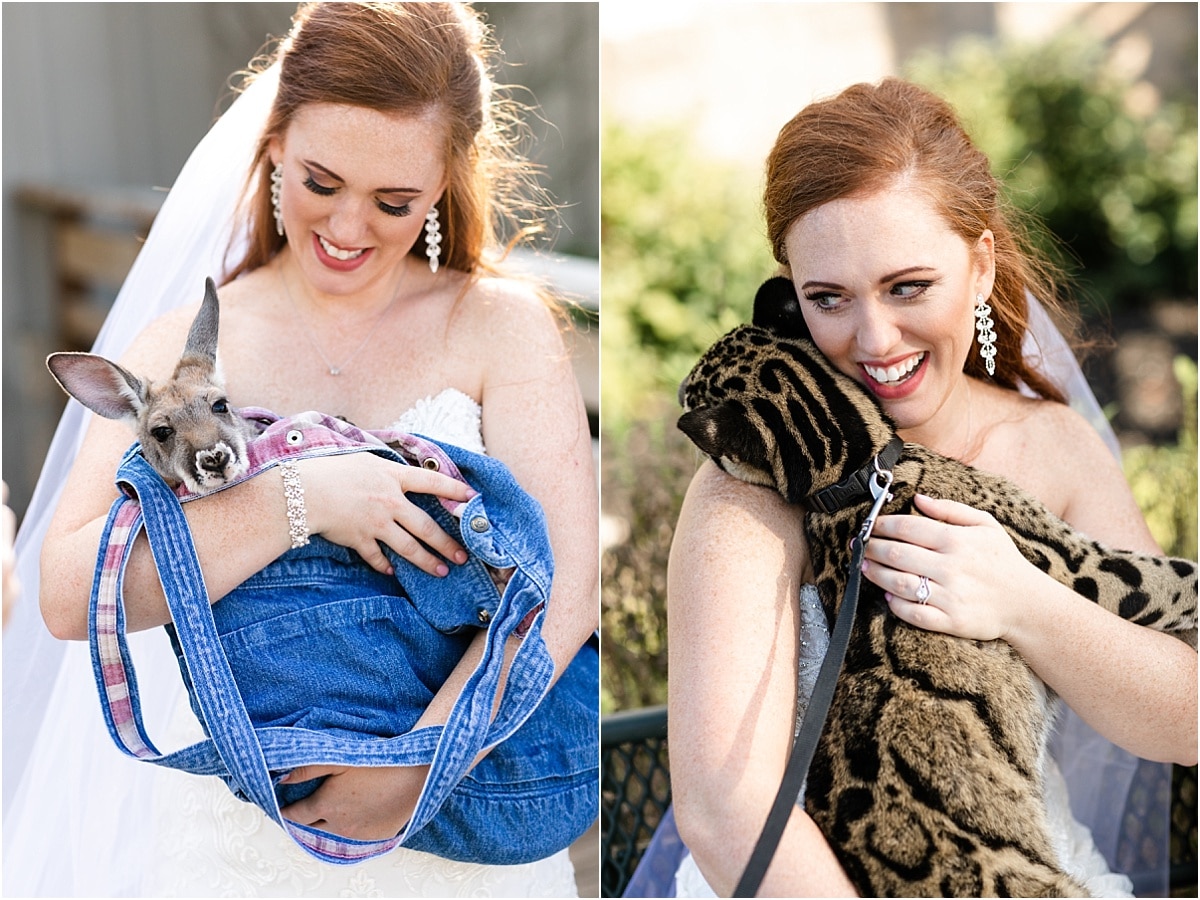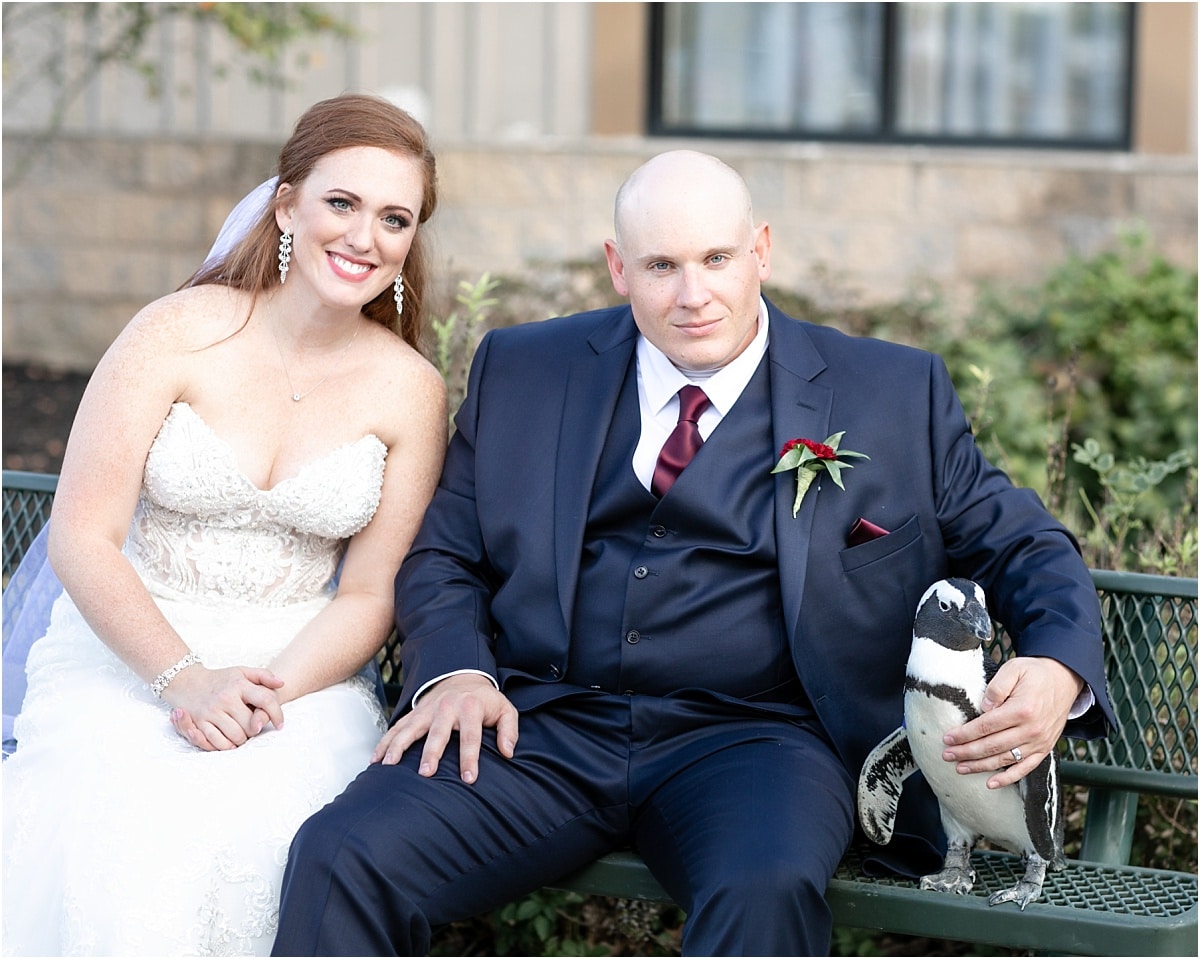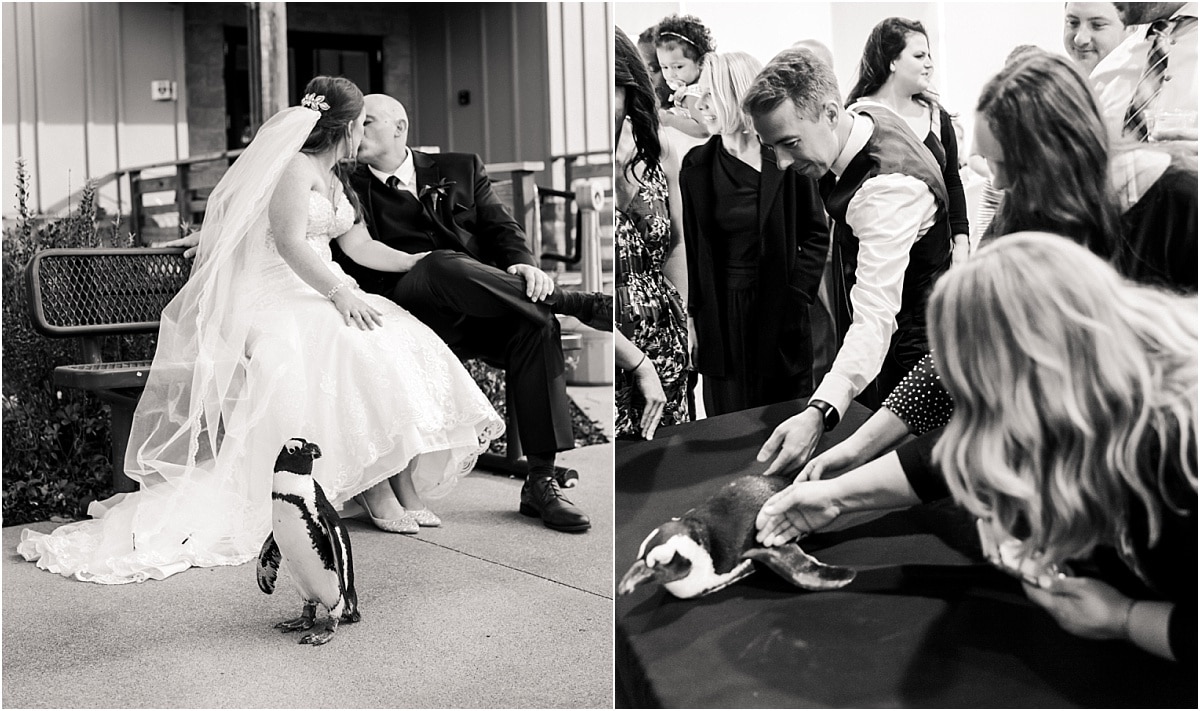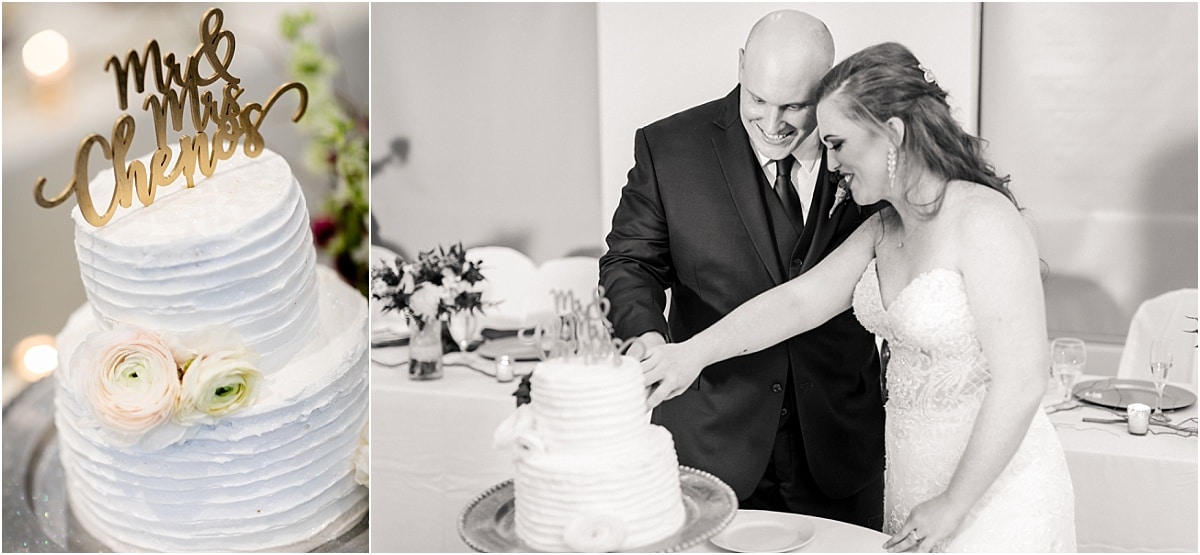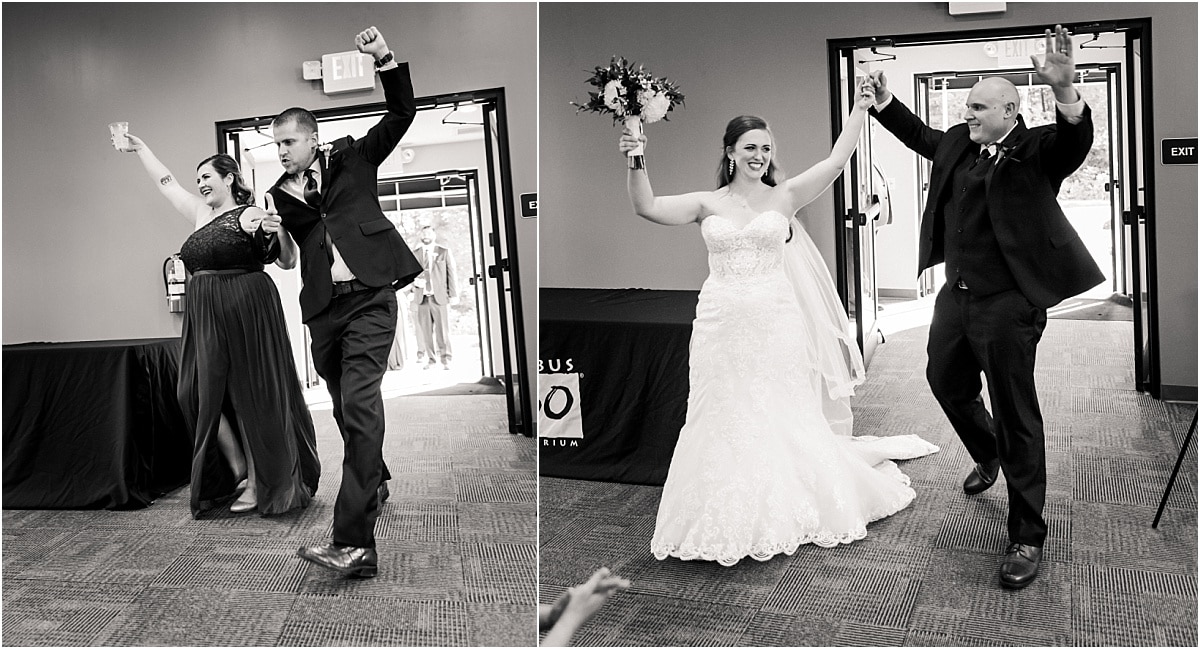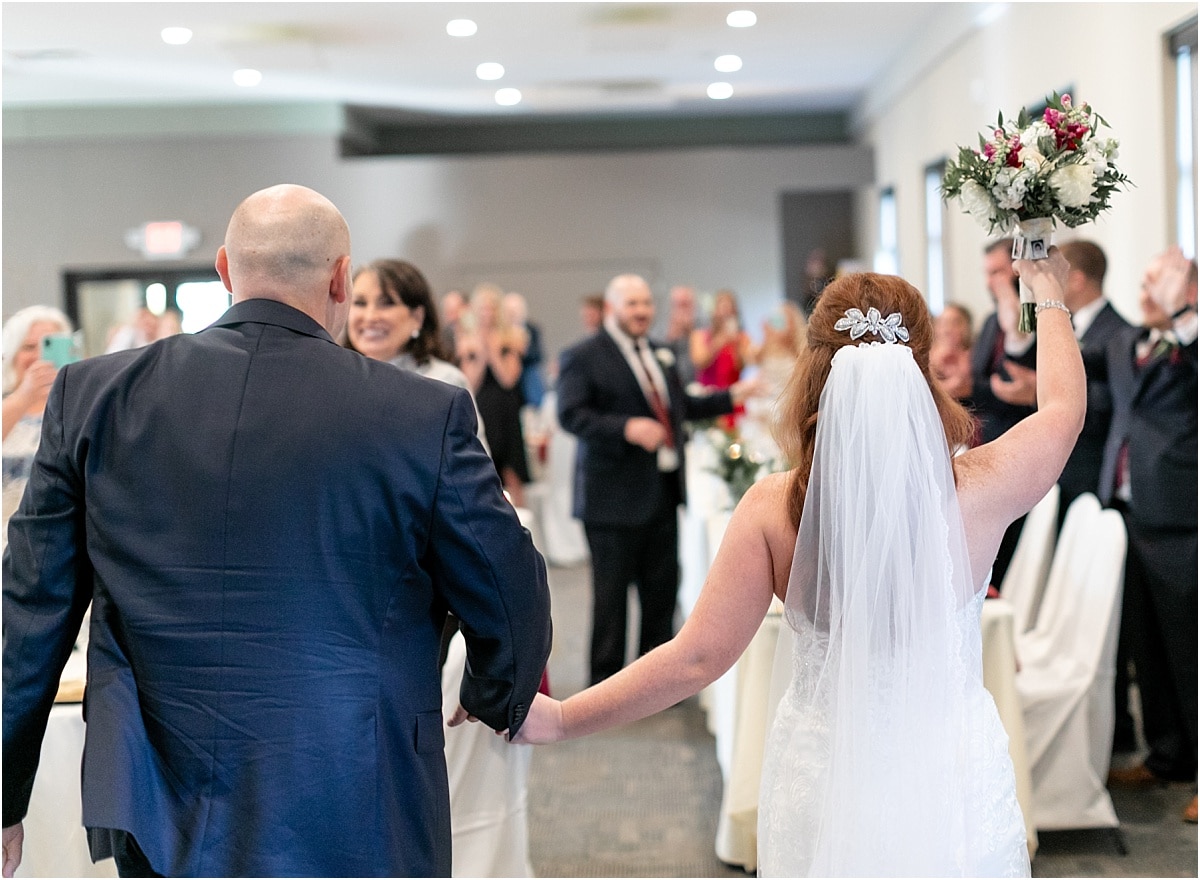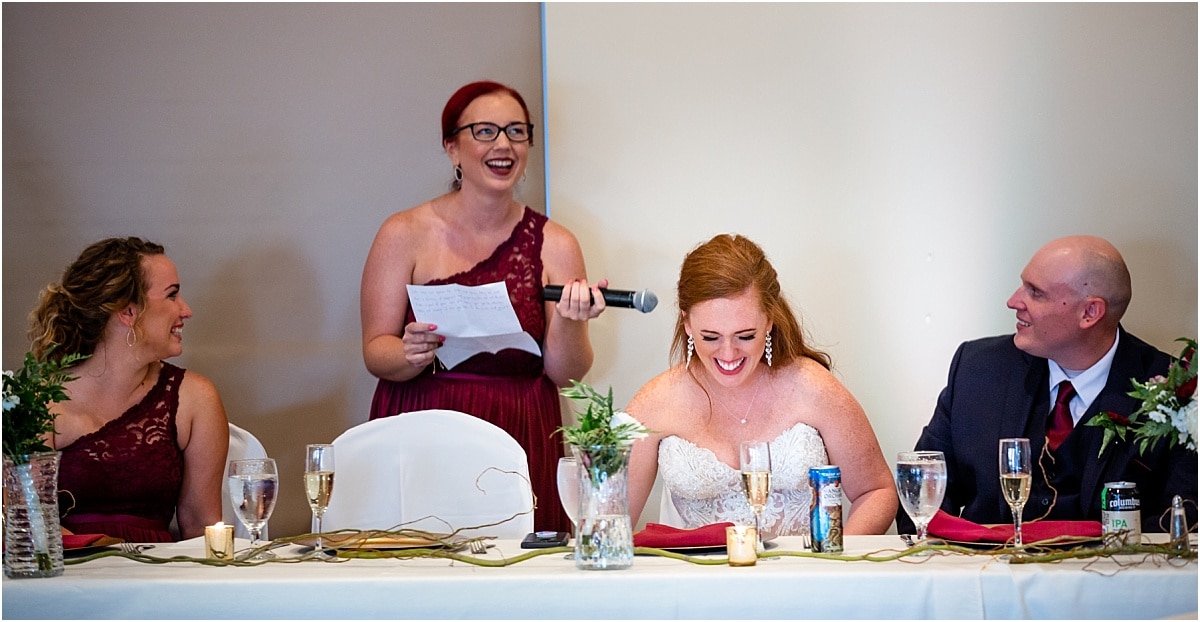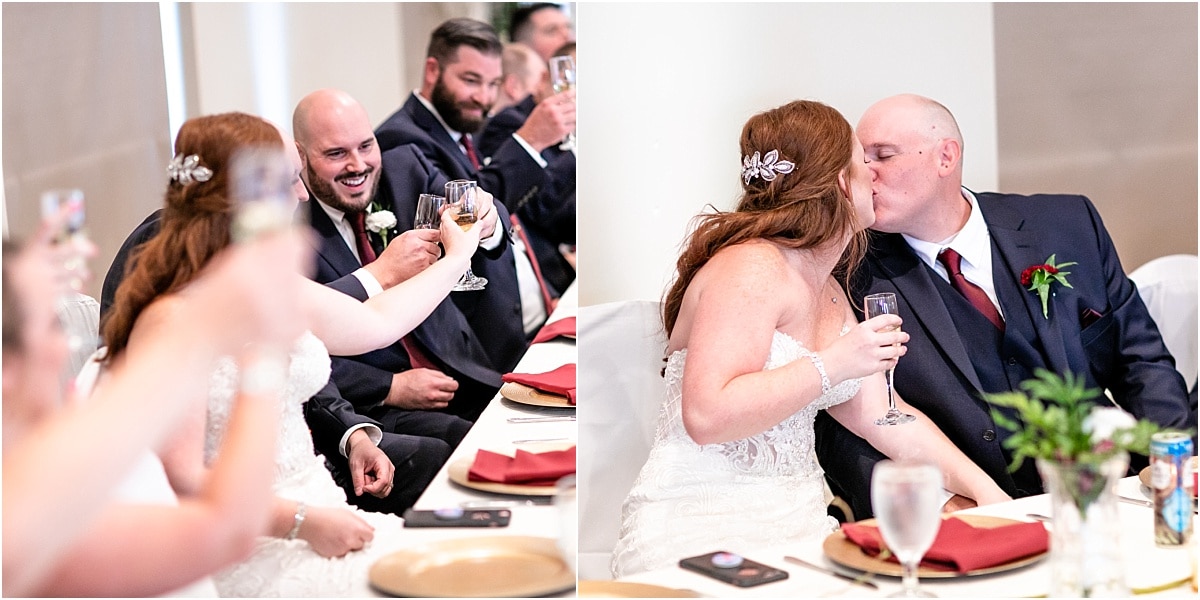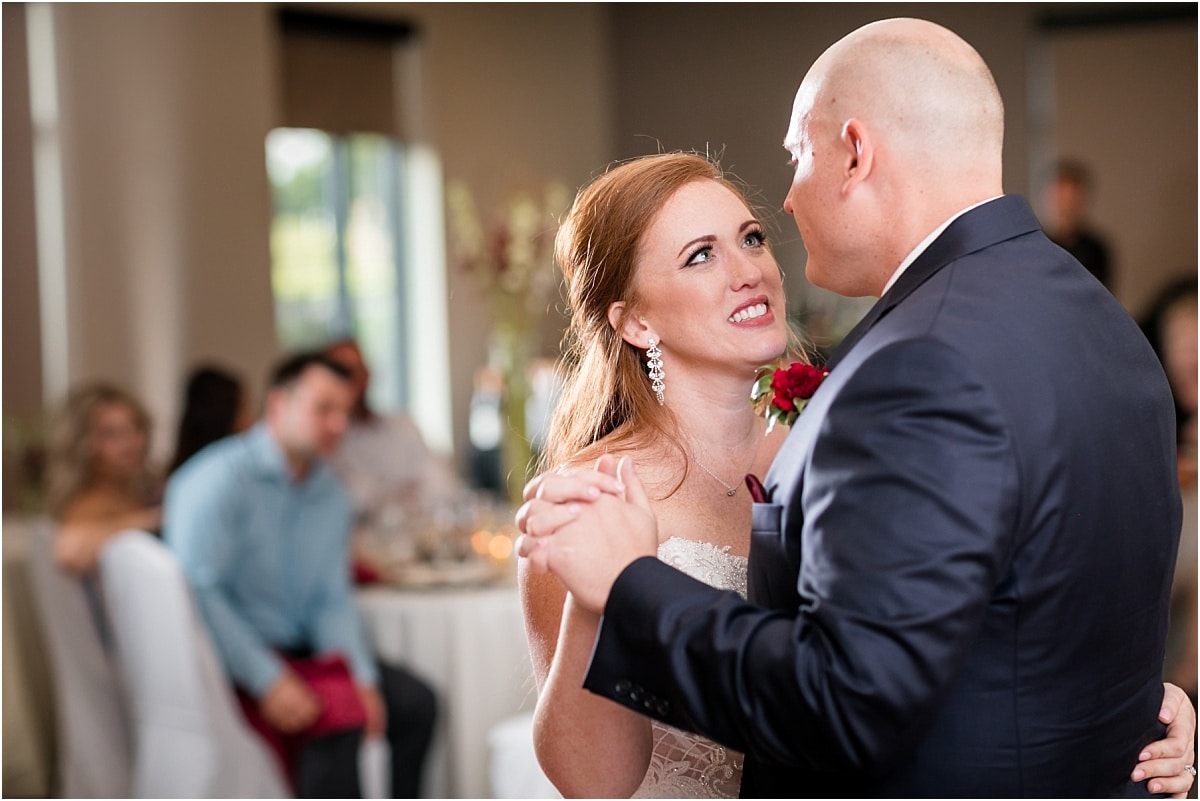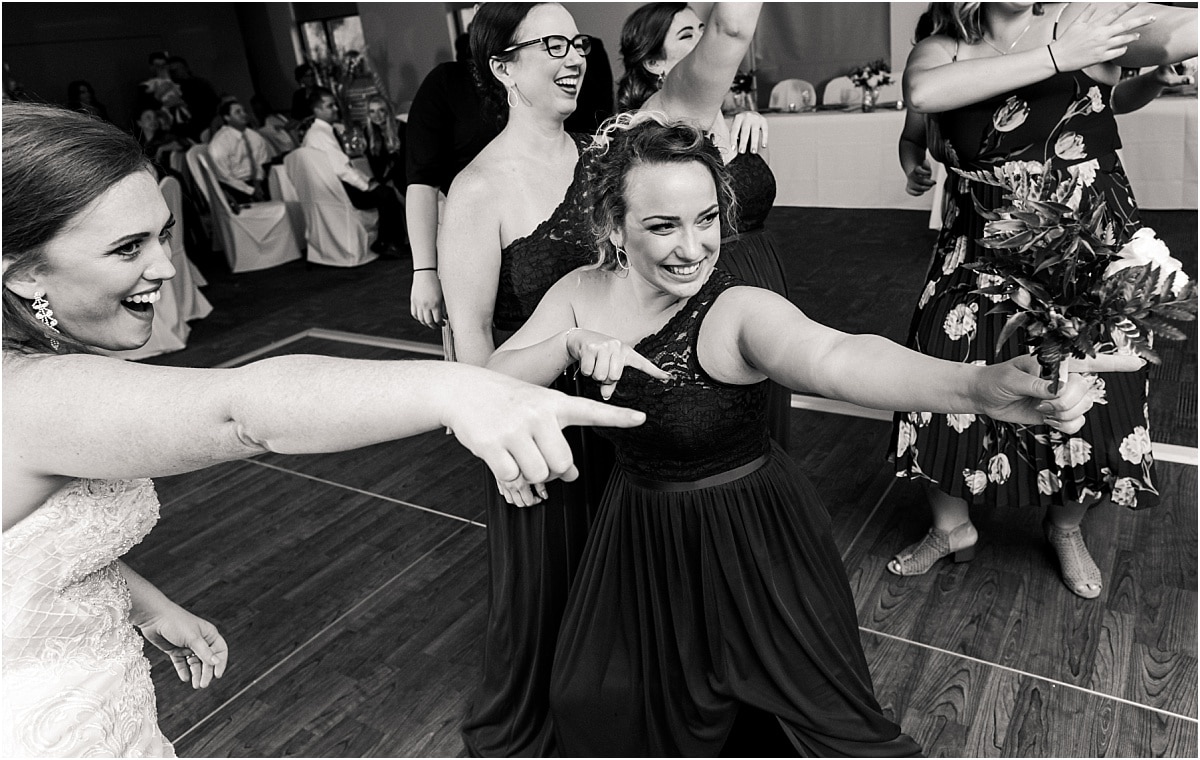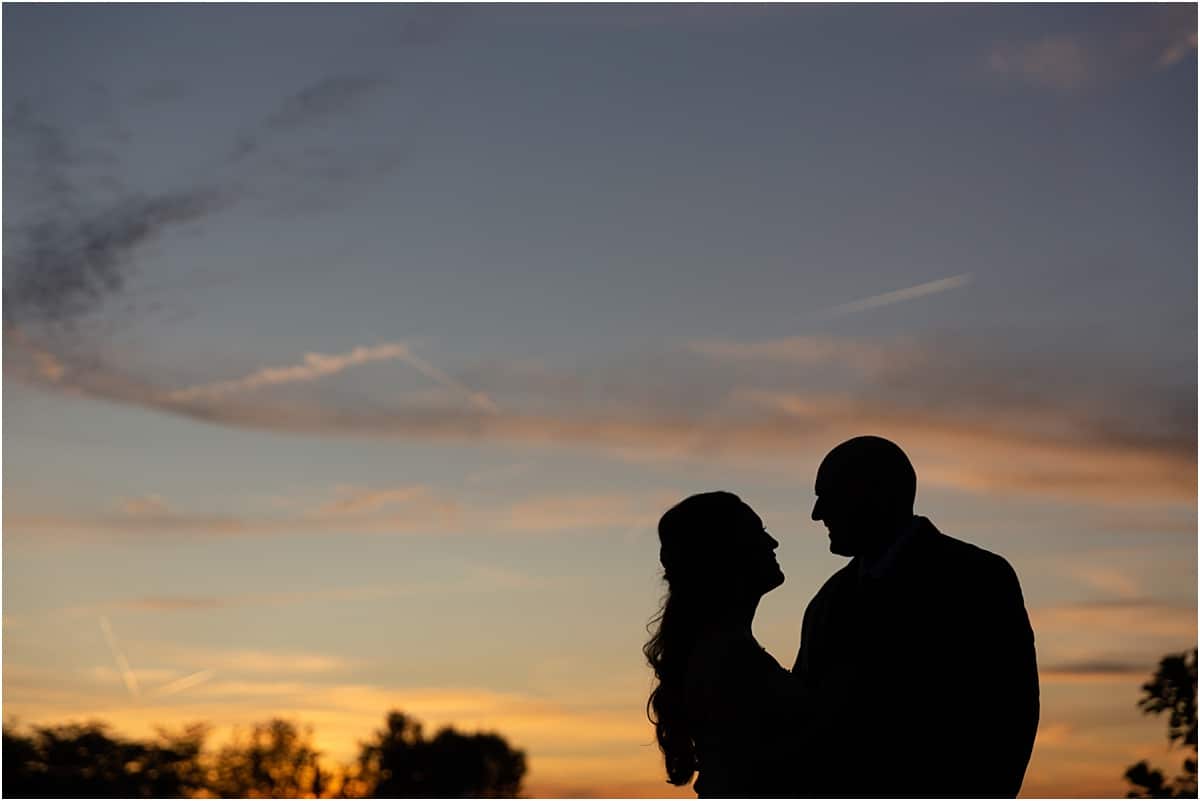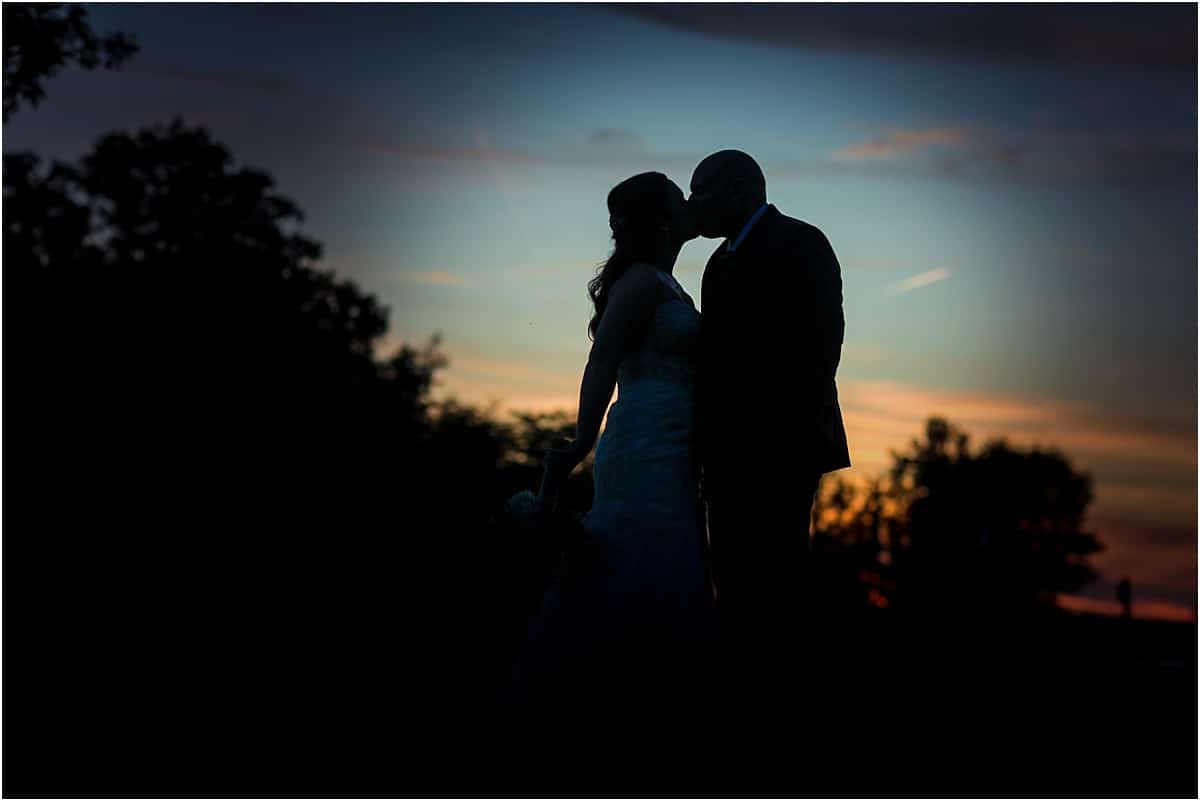 The Wedding Day Team
Safari Golf Club
Ceremony St Joan of Arc
Dj – Sammy Dunn
Catering by Scott
Flowerman
Hair – Mandy Miller
Make-up Latasha Ellis
Dress by Stells York