Review of Theblacktux.com online suit and tux rental.
I was excited to learn about The Black Tux site and service. We all know your traditional local tux rental places but there has been movement with lots of online companies.  So then the wheels started turning. Because I needed some updated photos too I decided maybe a review and photo shoot combined.
TheBlacktux.com hooked me up with a suit styled and sized for me. To help, they provided me with this great guide to picking out an outfit. While I was not going to a wedding I did want to have an upscale look.

The site was great to use. I could locate the suit I wanted and add in the accessories I needed. The other option, which I went with, was just getting what they call a collection. They chose the entire outfit out for me including tie, shoes and cuff links.
So the site does have a great feature. They have an at home try on program. This way you can try everything on prior to your event. So the first thing I had to do was my measurements. The site had a great follow along wizard to help get my information properly. Once completed I just placed my order. I did get some help from a customer service person via email and this helped out a bunch. She scheduled my at home date and corrected a few mistakes I made.
The box arrived a few days earlier than I expected. The box is a great briefcase looking box. Inside everything was packaged great and had perfect instructions. So the hard part, the try on. I will be honest I was worried it would not fit correctly. I was shocked!!! the suit fit exactly like it was tailored to me. The only thing I really did not like was the style of the pants. The slim leg look is in style now and just something that does not work with me. But, overall I did love the suit. The shoes did fit but I would opt for using my own shoes that were a little more comfortable. That said I would have to go buy some which the point was to rent everything needed.
So of course I had to get some photos taken for the blog and some refreshing on my about me page. So I called one of my associates, Victoria, and she was already going to be downtown and she was in for a mini session.  The weather worked great and Columbus has a great skyline. We walked around looking for great light and Victoria got some great detail photos for everyone to see.
Shipping the suit back could not have been any easier. It came with a pre-done label and even a piece of tape to seal it all in. I then just dropped off at the Fed-ex place down the street and off it went.
So here are some photos! If you are looking for a great suit or tux TheBlackTux.com is worth checking out.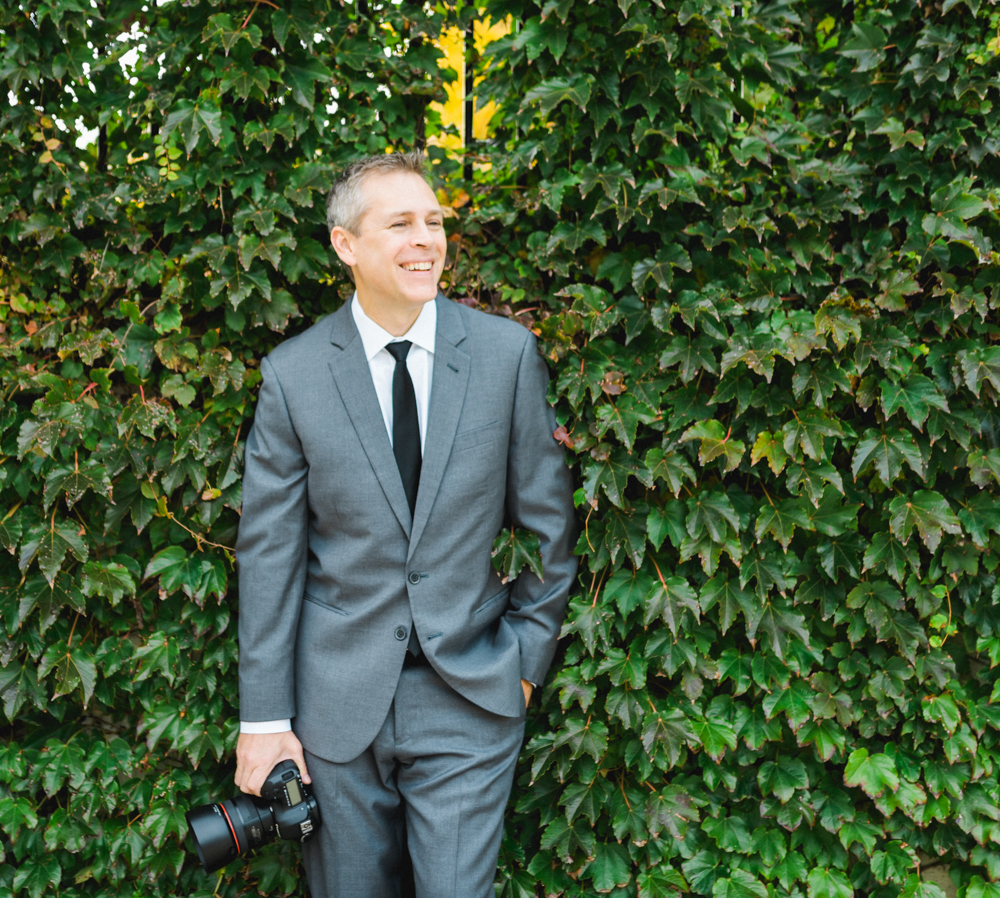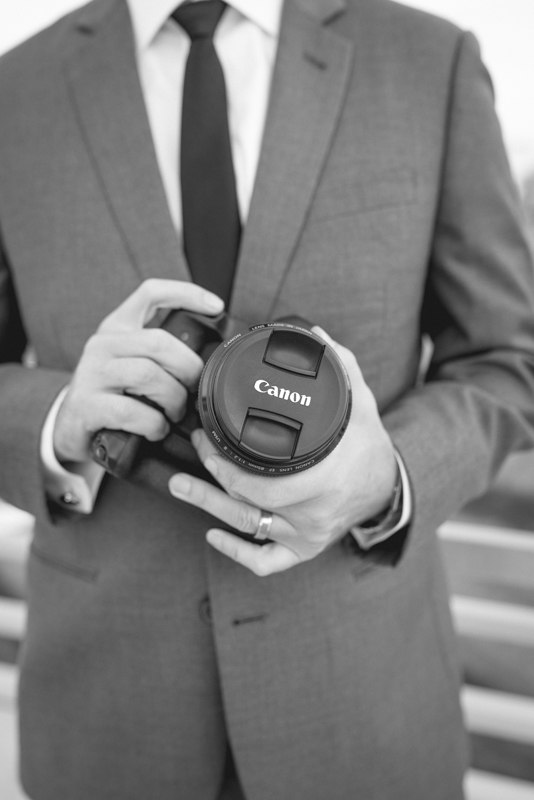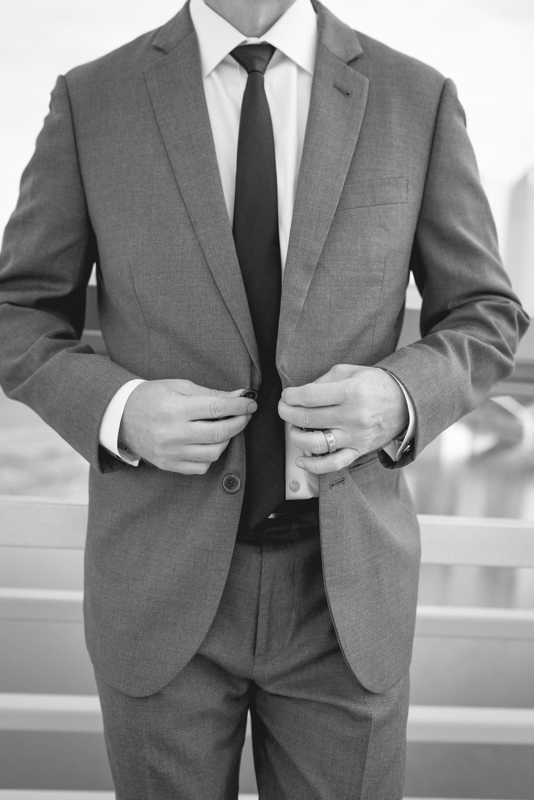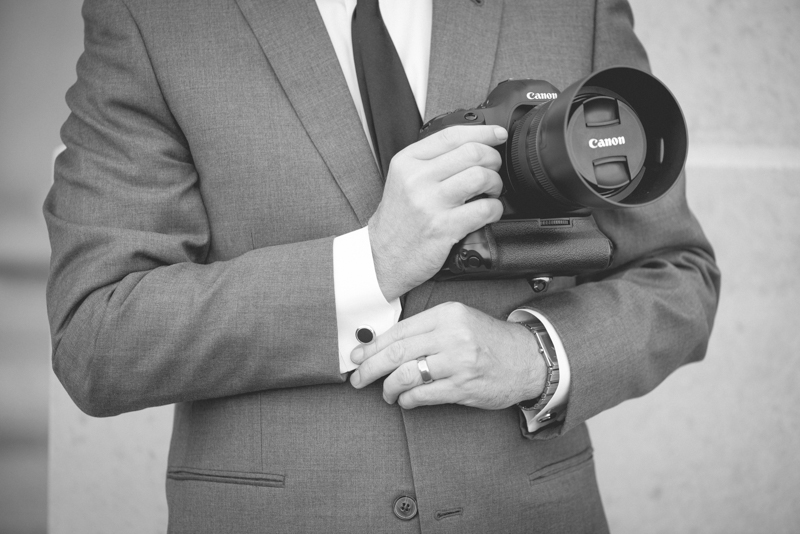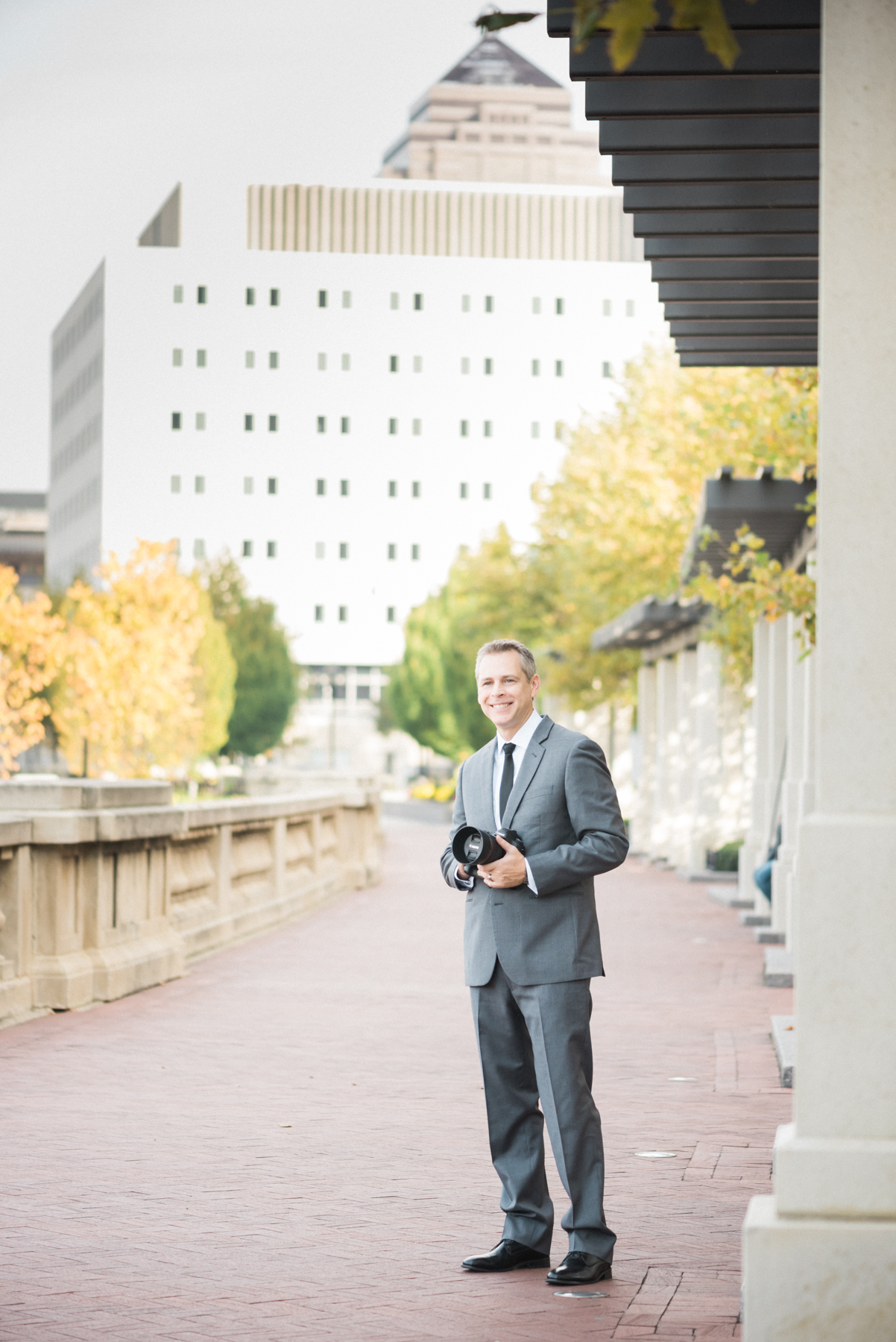 Looking for a way to promote your wedding business? Contact us to be featured on this blog.
Save
Save
Save
Save
Save
Save
Save
Save