Experienced Wedding Photographer for Dublin Ohio Couples looking for Emotional Images and a Stress Free Day.
Congratulations on your engagement!
I hope you are taking time to enjoy the special treatment and the celebrations that come along with this special moment. The wedding planning has begun and it's time to focus on choosing your wedding photographer. There are so many photographers to choose from. Plus friends and family offering to do it for free because they are getting started as a photographer. How will you decide?

It does not help you are busy in school, new job or even house shopping. All my couples go through the same tough process and have busy lives. I can help. My name is Curtis Wallis and I have been photographing couples just like you for over 20 years right here near Dublin, Ohio.

The first question we need to answer is what style of wedding photography are you looking for? And what, specifically are you looking for in a photographer? You can learn more about my style here - View Wedding Portfolio
Limited Bookings Still Available


Looking for a Wedding Photographer in Dublin Ohio?
Wedding Photography – Whats Included

Your wedding photographer is a special part of your day and your package should reflect that. I customize each package perfectly for your needs.

Available Photography options
All Day coverage by Curtis Wallis


Keepsake thumb drive with hires images with copyright

Free engagement photo session

Italian made album
The One Other Wedding Professionals Choose
I have been honored to be apart of so many weddings for others in the wedding industry.  I can't remember the number of couples I sit down with who are photographers and stress how important their photography is. So I am always grateful when they choose me to be part of such a special day.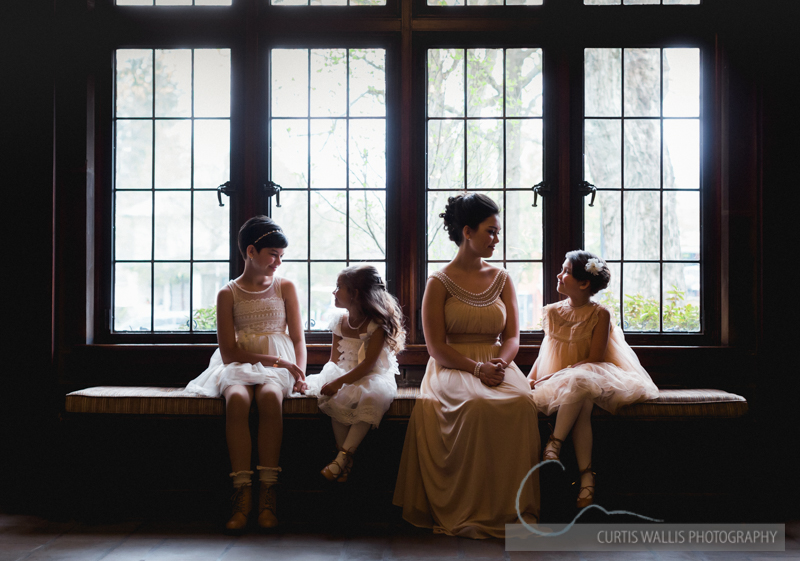 All packages include All Day Coverage - High Res Images with Copyright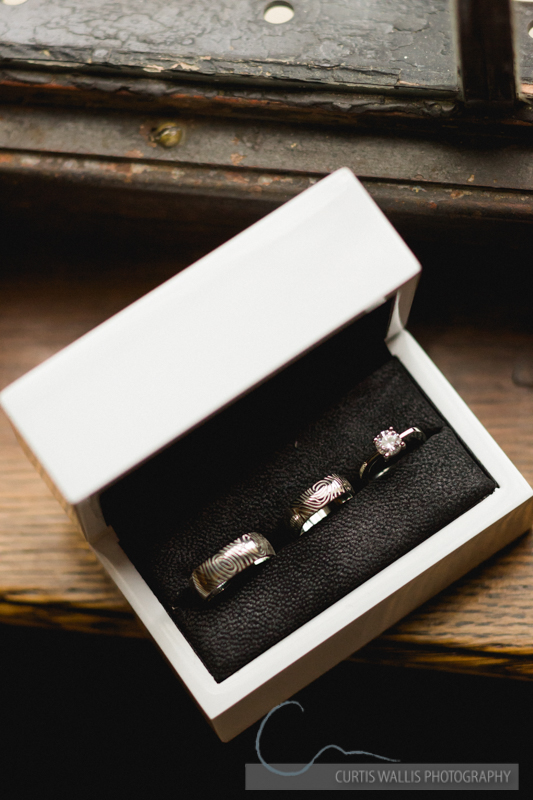 Dublin Ohio Wedding Photographers
How to Choose a Wedding Photographer?
I know you have so many choices for a wedding photographer and finding one can be overwhelming. While the internet does help find a photographer it does not always get you the best. Your goal is to find the best wedding photographer for you.
When I meet with a new couple I like to give them these 3 things to think of.
Let these guide you in making the perfect choice for your wedding photographer.