Are you looking for some ideas for your wedding?
I have decided to go back through some past wedding photography and start to create some albums strictly for brides to use for their wedding ideas. Over the next few weeks, there will be posts for areas like wedding cakes, hair and just some simple wedding details. All the images are created by Curtis Wallis  Photography so most are local to Columbus Ohio. Be sure to keep checking back for updates.
Enjoy
Curtis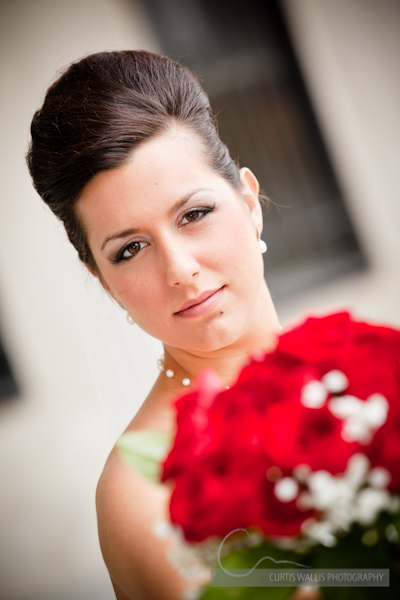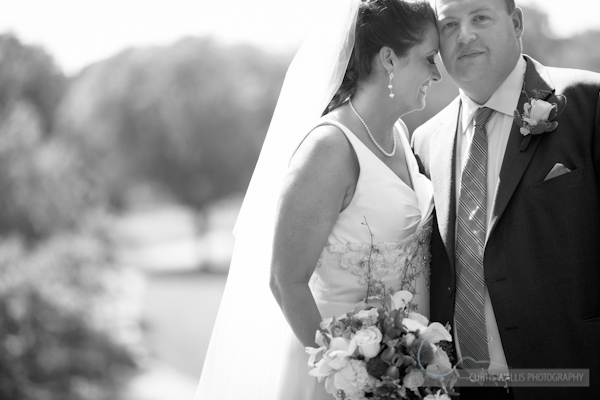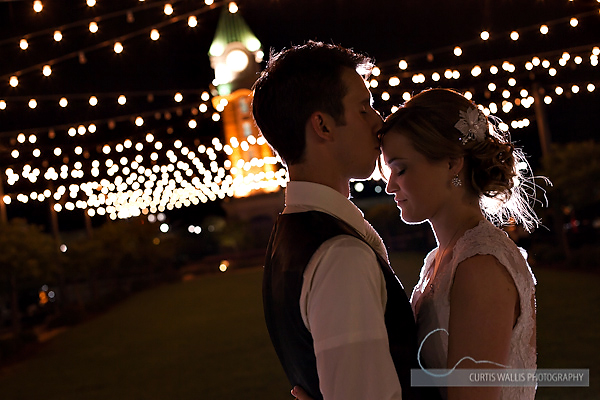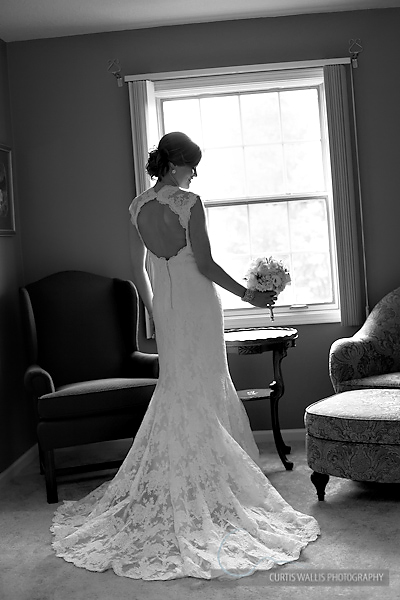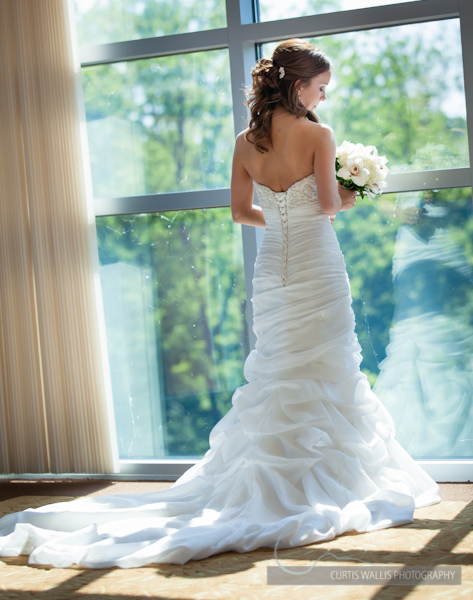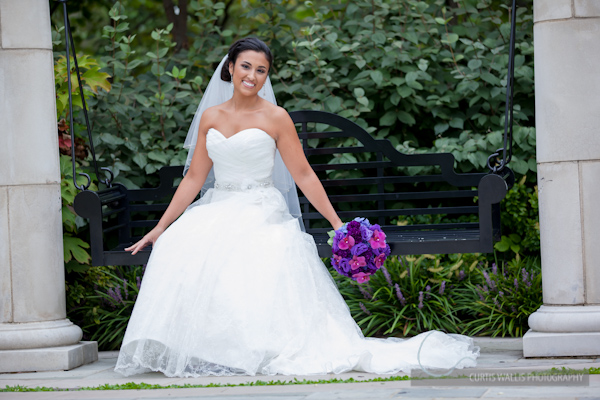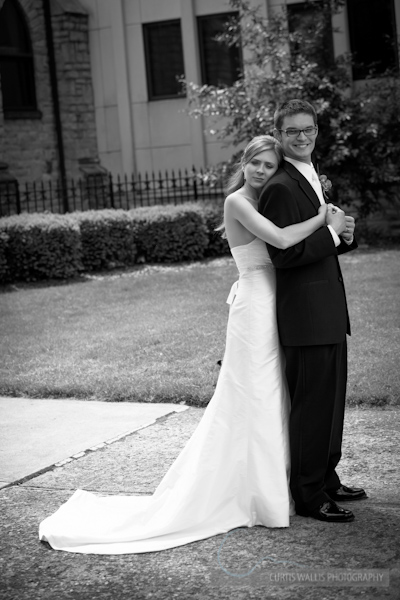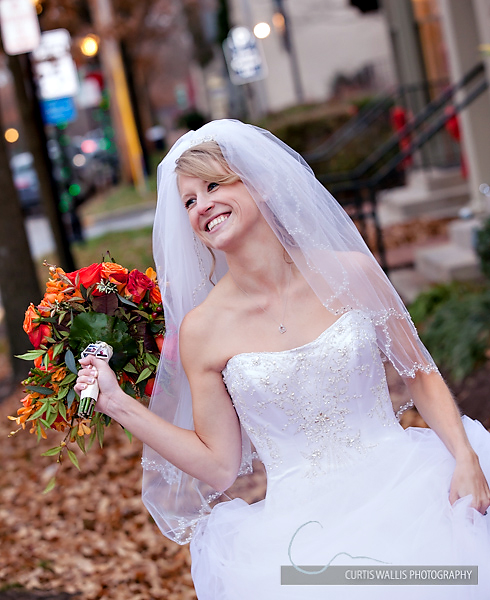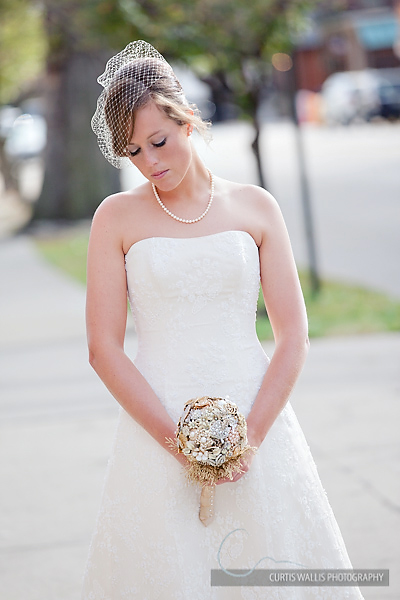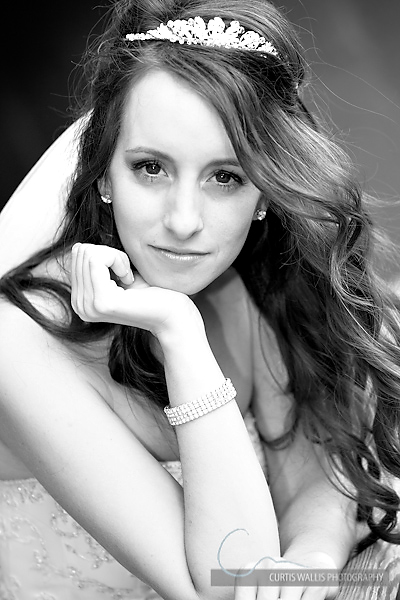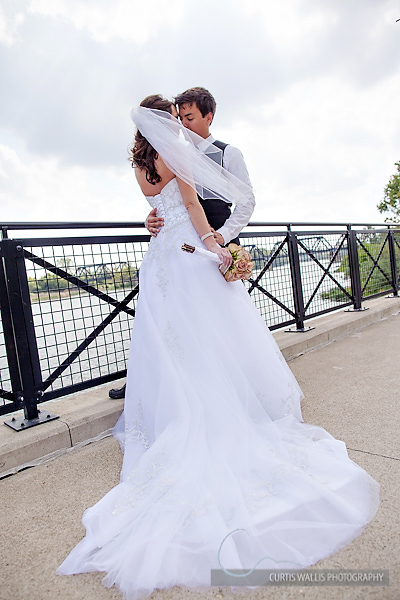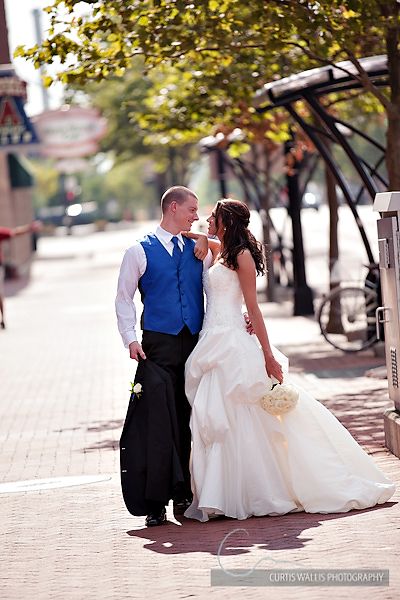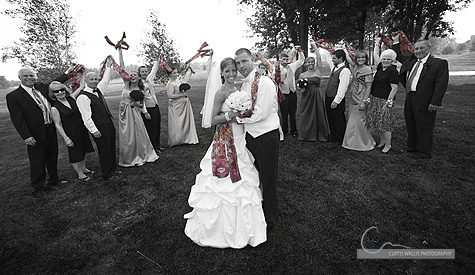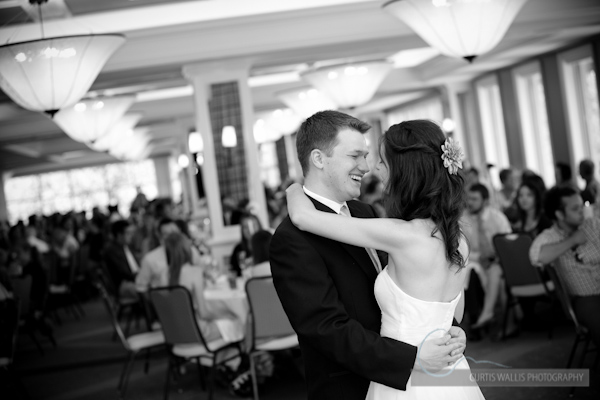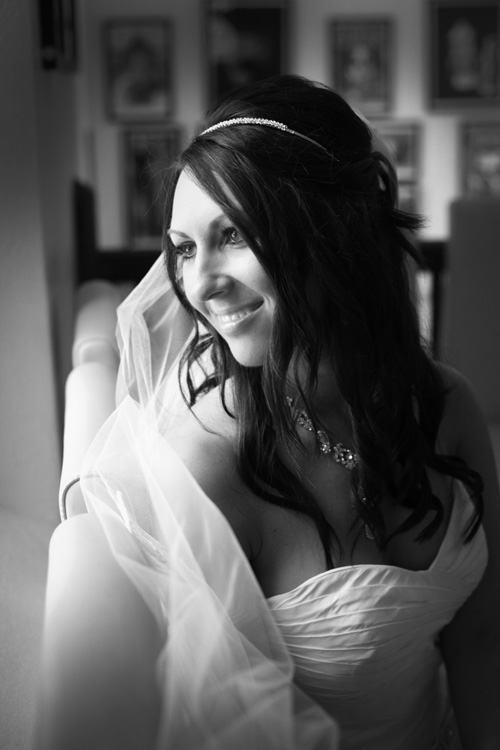 Are You Looking for a Wedding Photographer?