My favorite thing about being a photographer an working with so many great couples and how each couple really personalizes their day. Tradition is all about what you make it. Its about 2 family's blending together to become one. Take the time to have your personalities become part of your wedding day photography. When I meet a couple like Suzanne and Patrick who really made the day about who they are. Working with them gave me so many great opportunities that were really not a traditional wedding but really fit the two of them.
Groom making the edible center pieces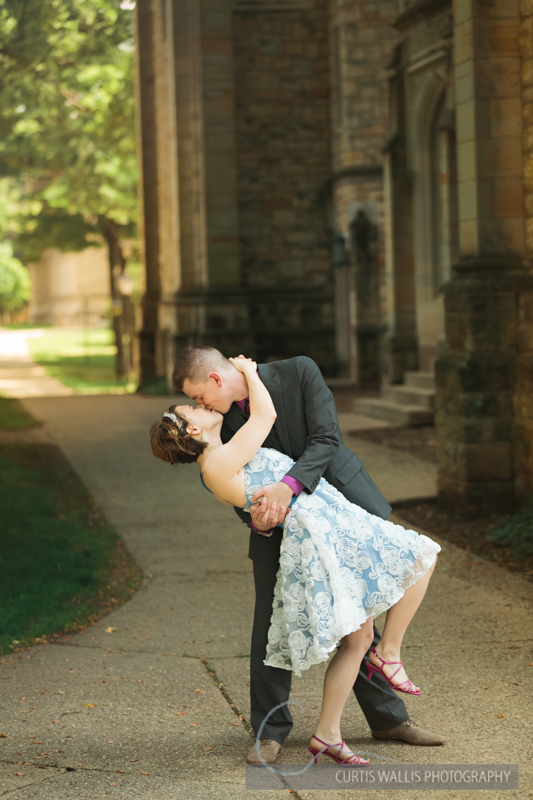 Our bride, Suzanne, with her style of wedding dress. Love It!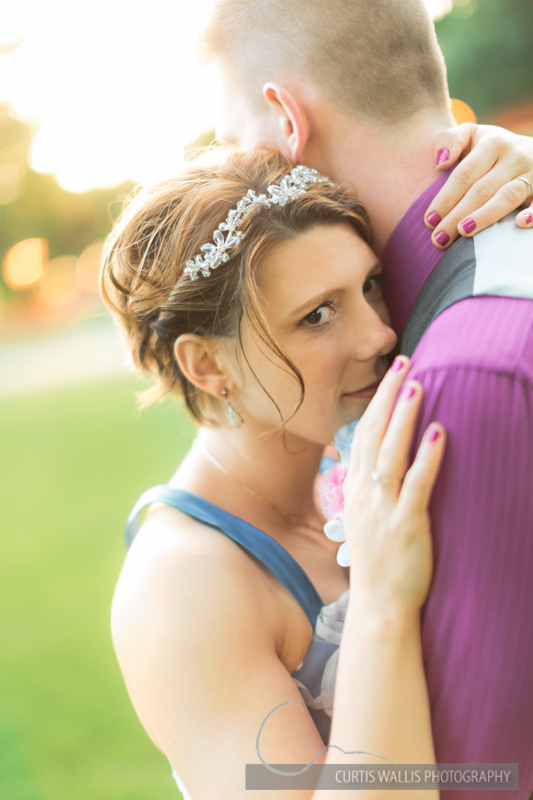 As their wedding photographer I really wanted everyone to see the sweet side of both of them.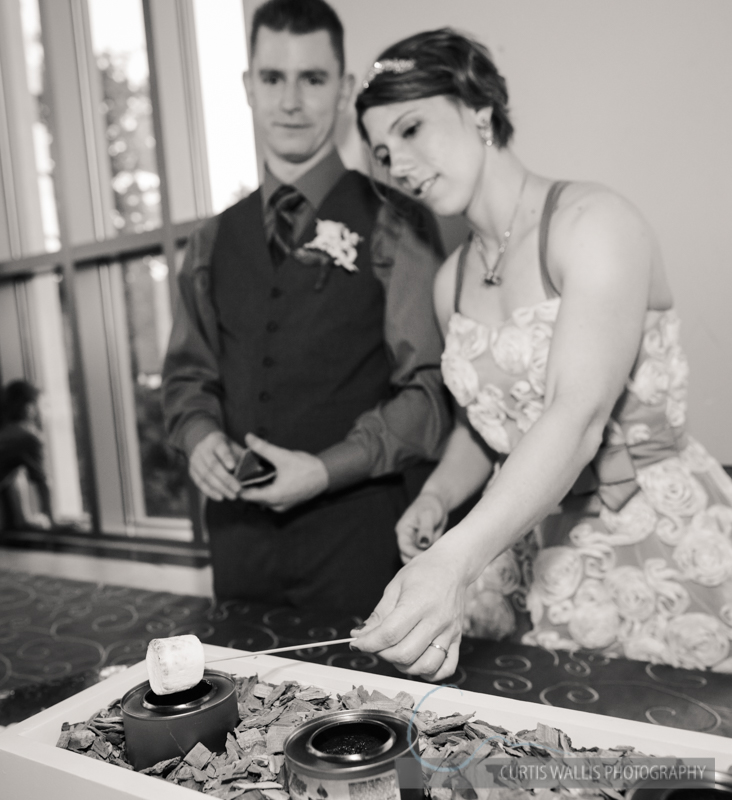 Who needs cake when you can roast smores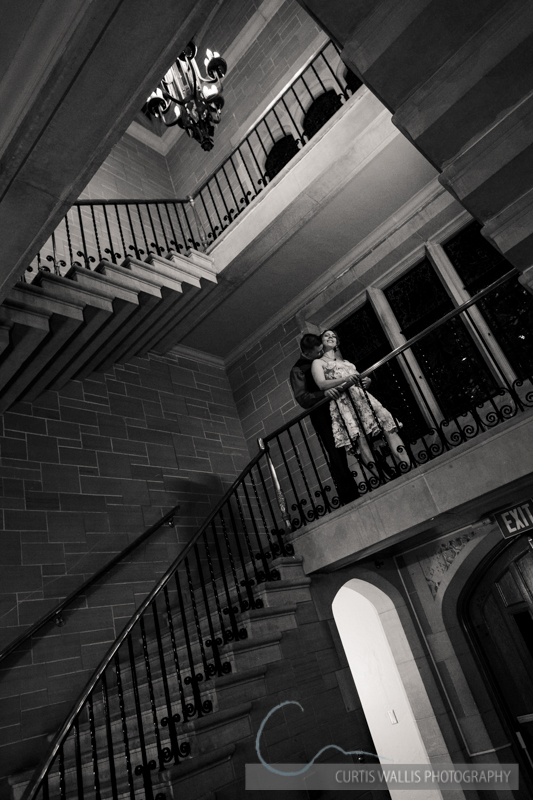 Kenyon Collage in Mt Vernon Ohio was great for so many wedding photo like the stair case shot.